NXT BLD took place on 11 June 2019.
Click here to watch all of the presentations on demand
Below are some of the highlights.
Autonomous robots with Boston Dynamics
Experts from Boston Dynamics will talk about the development of the SPOTmini and how autonomous robots can be used in construction for a variety of use cases, including inspection and reality capture with laser scanners.
Digital fabrication with Katerra
The rumours are that the US-based firm Katerra is on a mission to change every aspect of building design, materials supply and construction. The design and digital fabrication specialist has been called the Tesla of construction and we will have key players from the firm explaining its advanced digital fabrication process, as well as highlighting its software development to help the rest of the industry.


Future forms with Marc Fornes, THEVERYMANY
Marc Fornes, THEVERYMANY is a Brooklyn-based art and architecture studio specialising in work that unifies surface, structure and experience into a single, architectonic system. THEVERYMANY represents a body of research that advances computational protocols and complex assemblies in architecture and beyond. The studio has designed and built a number of thin-shell pavilions, installations and building-scale works that push the limits of form, structure, and space.


Robotic construction with Melike Altınısık Architects
Melike Altınısık, principal and founder of Melike Altınısık Architects will be coming from Istanbul to highlight her methodology and approach to using technology and innovation to change the construction of her projects, including a fantastic Robot Science Museum in Seoul, which will be built using robots and drones and the futuristic 369 metre-tall Çamlıca TV and Radio Tower which uses a unique facade design and novel construction methodology.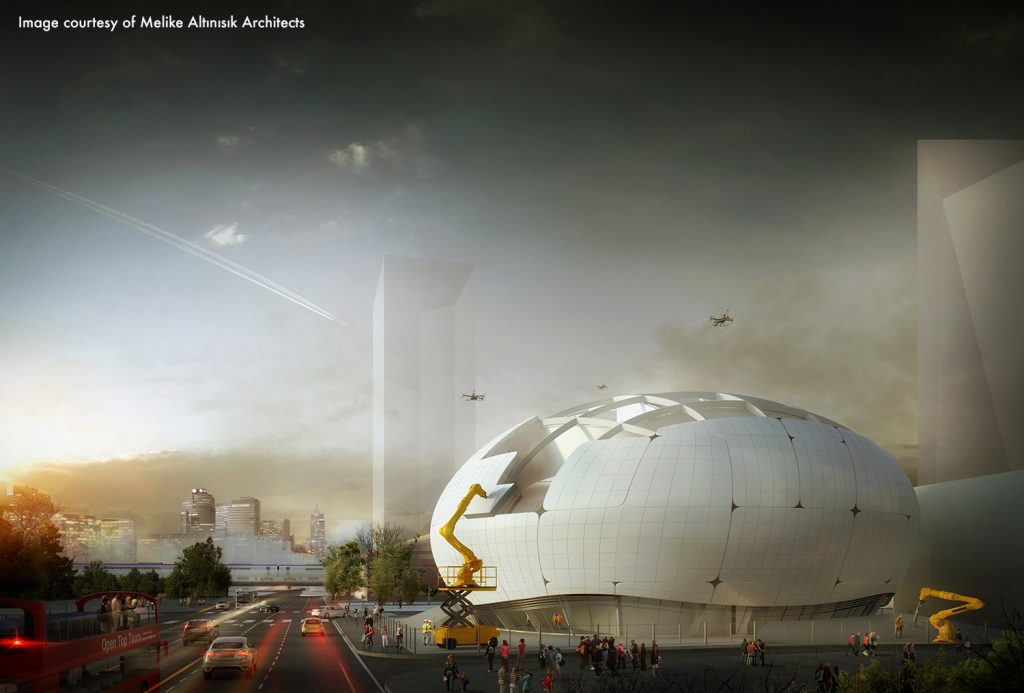 Supporting life on Mars
Hassell Studio will share details of its NASA competition project, exploring how a human habitat could be delivered on Mars using autonomous 3D printing.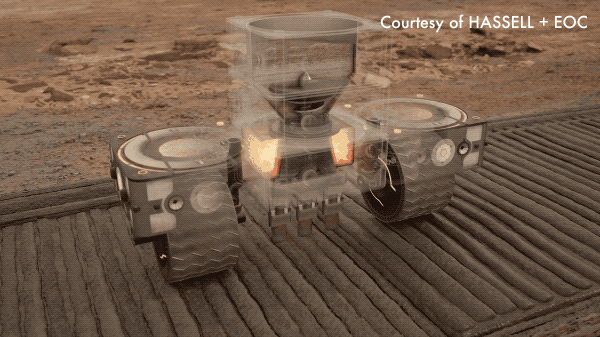 Pushing real time ray tracing to the limits

Join Carlos Cristerna, Principal | Rad Lab Director, at Neoscape,  to see how the Boston, New York and San Francisco-based creative agency is using real time raytracing and how it is impacting on the internal design and decision making process, as well as its clients. With the aid of NVIDIA Quadro RTX technology and Lenovo workstations Carlos will deep dive into the process and challenges of Exterior HDRI lighting, large and small office interiors with numerous polygons, and complex shaders created in 3ds max Vray imported through UE4 Datasmith. All of this in one of Manhattan's newest skyscrapers.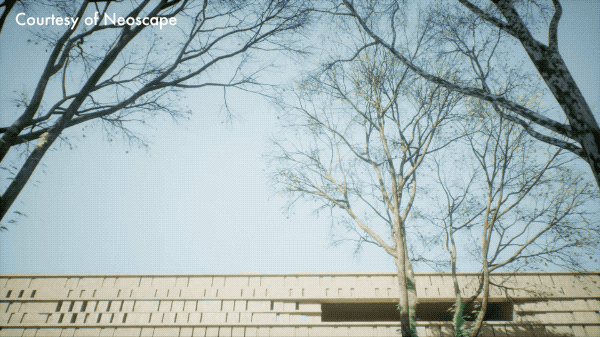 How Fortnite will change how AEC works + architect friendly viz

Ken Pimental from Epic Games Unreal Engine will explain how leading multiplayer game Fortnite is influencing AEC through smart cities, collaboration and digital fabrication. He'll also be introducing the newly acquired Twinmotion, an easy-to-use, architect focused viz tool that is now completely free. Check out this AEC Magazine article to find out more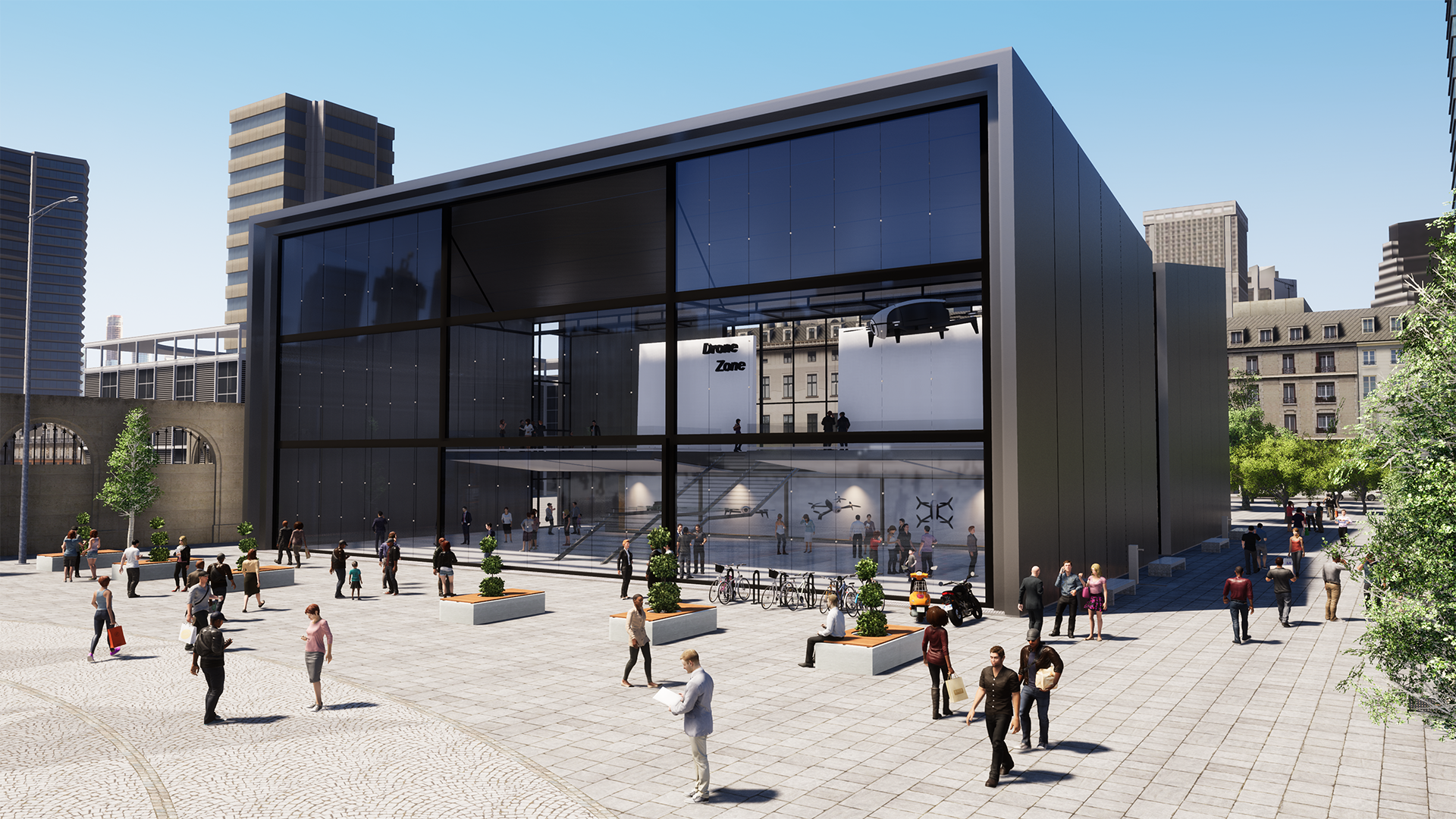 Collaborative design in VR with Arkio
For decades architects have been using hand-drawn sketches, scale models and static 3D tools to create, study and communicate their designs. Arkio.is is an Icelandic startup working on a collaborative VR/AR design tool that will make this process more effective for everyone involved. Hilmar Gunnarsson, Arkio's founder and CEO, as well as Johan Hanegraaf, who spoke at our inaugural event two years ago, will be showing Arkio for the very first time at NXTBLD. We can't say any more, you will have to come and see!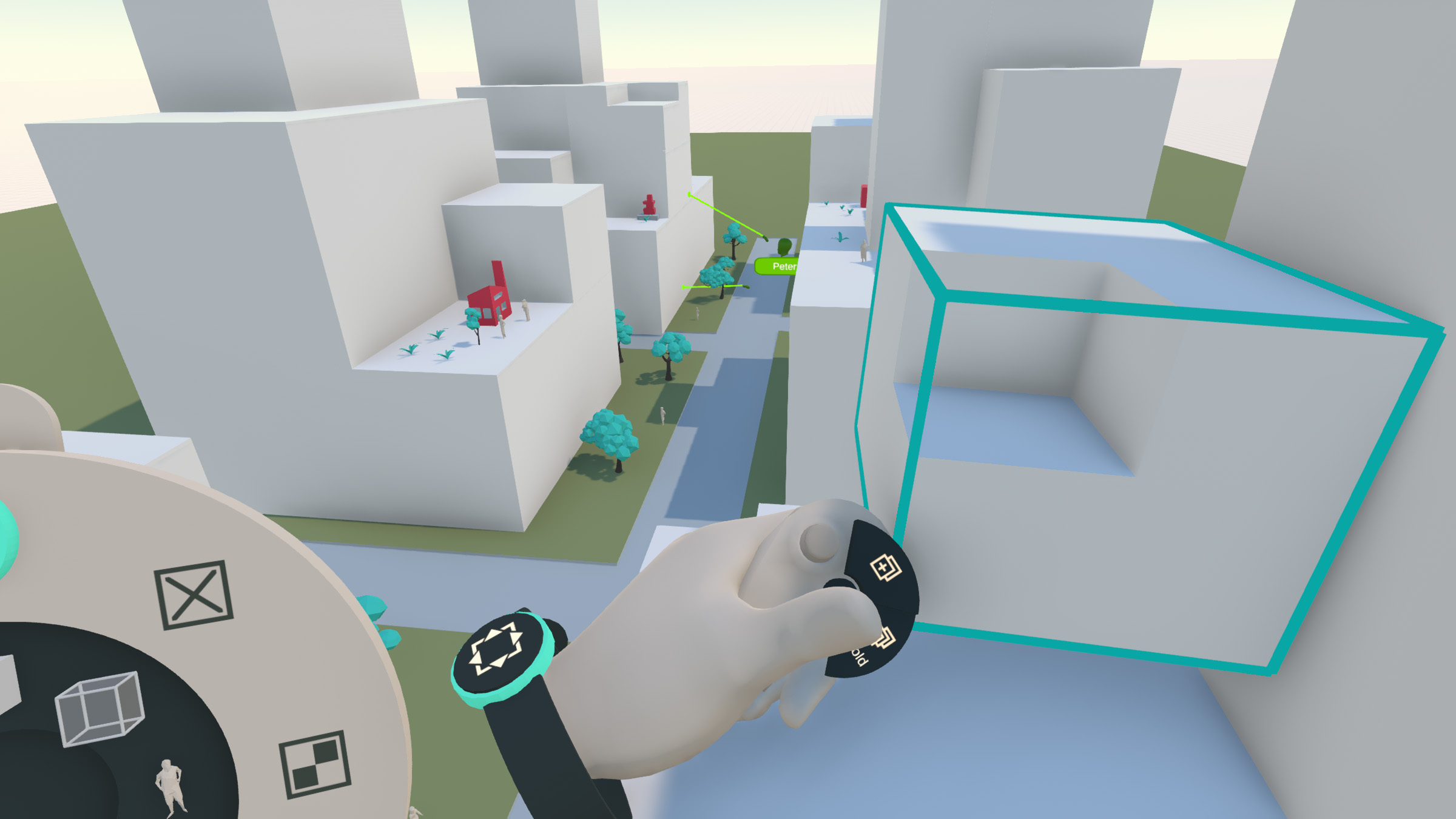 Advanced visual design workflows for architecture
Cobus Bothma, applied research director at Kohn Pedersen Fox (KPF), will share some of the world-renowned practice's visual design workflows that enhance the process of design and design review. This includes the use of Enscape for real-time photorealistic rendering using Nvidia RTX technology.

Reimagine Cities of the Future with Next Gen Visualization
Exciting new technologies have emerged that are transforming AEC design workflows. From real-time ray tracing and engineering simulation, to virtual reality and AI-enabled applications, visual computing is becoming increasingly critical to AEC firms for optimizing and speeding building and infrastructure design. In this session, NVIDIA will describe how these technologies are empowering users and helping the industry reimagine cities of the future.

How do you get the most out of AR/VR?
With the use cases for AR/VR exploding in the AEC market and a huge variety of headsets, ranging in features and price, it's hard to know what solution works best for you, your budget and your workflow. Mike Leach from Lenovo will help arm you with all that you need to know for 2019 and beyond.

Advanced forms in concrete
Mariana Popescu, Architect and PhD researcher at the Block Research Group, will introduce KnitCrete, a novel, material-saving, labour-reducing, cost-effective formwork system for casting of doubly curved geometries in concrete. The system uses a custom, 3D-Knitted, technical textile as a lightweight, stay-in-place shuttering. Recently, KnitCandela, a pavilion designed in collaboration with Zaha Hadid Architects, was built in Mexico City, using the developed technology.