CONFERENCE PROGRAM - Watch on-demand
General sessions - Mountbatten (6th floor)
---
General sessions (9:25am - 11:00am)
9.25am // Welcome
Martyn Day // AEC Magazine & NXT BLD
I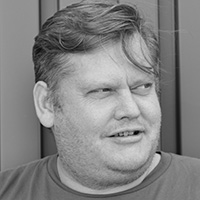 ntroduction to NXT BLD and AEC Magazine
9.30am // Location Independent Design – Collaborative design at KPF
Cobus Bothma // KPF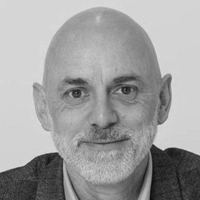 This presentation will show how the KPF (Kohn Pedersen Fox) Advanced Technology Group develops remote geometry and visual compute tools, expanding our global infrastructure to continue delivering award-winning architectural designs.
10.00am // Presentation TBC
Cathal Loughnane // Aston Martin Design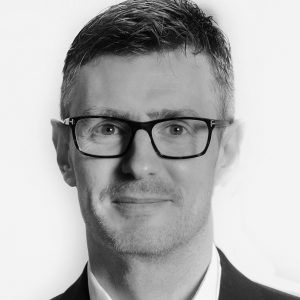 10:30am // Creating balance
Greg Schleusner // HOK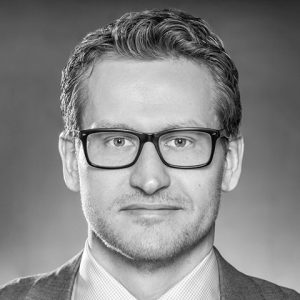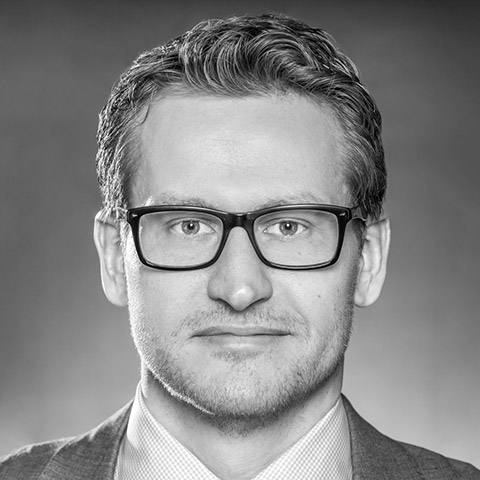 In this unmissable presentation, Greg Schleusner, director of design technology and innovation at HOK, will explore the necessity and opportunities for architecture and engineering practices to work together to solve the challenges facing our industry.
---
Coffee and exhibition  (11.00am – 11:30am)
---
General sessions (11:30am - 1:00pm)
11:30am // From design to Digital Twin and beyond
David Weir McCall // Epic Games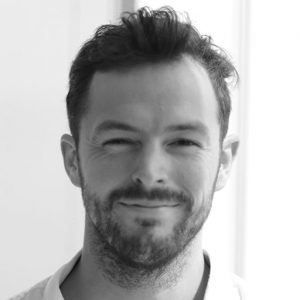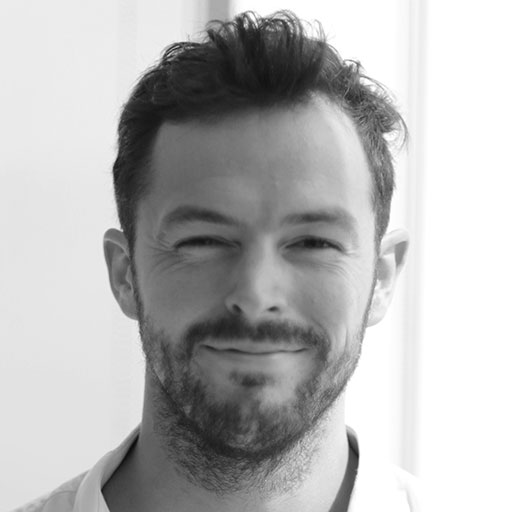 Real-time technology is transforming the AEC sector, enabling faster, more iterative design solutions for consumers and bridging the gap between an idea and reality.
As the industry starts to embrace real time technology, the boundaries and output of the traditional architectural deliverable is evolving. Redefining the digital asset, to give life to your digital models after design.
In this talk we will look at a number of customer journeys in real-time technology, from how they help enable storytelling at the early design phase, to how they are being used for global scale projects and continue in life as a digital twin. In addition to how Epic Games is supporting the growing real-time community and enabling content creators to build and deploy their immersive experiences.
11:50am // The NASA Control Room for Construction
Dr. Marzia Bolpagni // Mace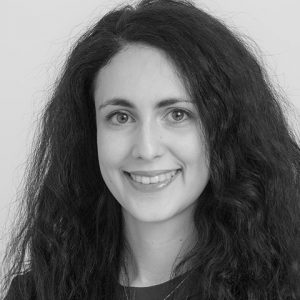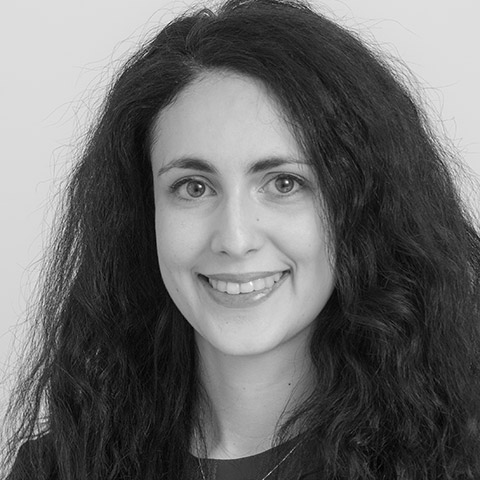 How can NASA control projects in real time and predict events while in construction we are struggling? Is it possible to create a control room for our sector? In this presentation Marzia will present the work that Mace has been leading together with other industry and academic partners to solve such a challenge.
The work aims to help the UK construction to be more efficient and proactive rather than reactive with a scalable and repeatable plug-and play construction management and reporting platform known as the AEC Production Control Room.
This presentation is about the relevance of information management exemplified by CEN TC442 work on Level of Information Need and a Innovate UK project under development with 3D Repo, eviFile, UCL, Imperial College, Mission Room and led by MACE.
12:10pm // Bringing digital twins within hands reach: remote inspections with mixed reality
Greg Demchak // Bentley Systems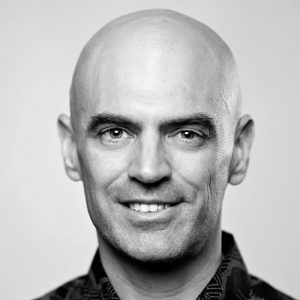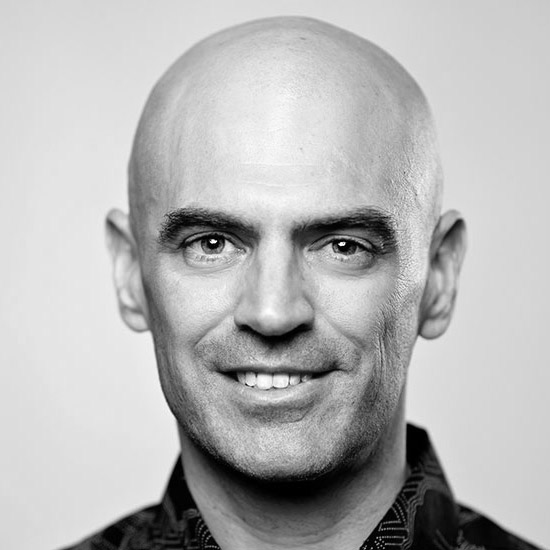 Very high resolution photogrammetry is bringing Digital Twins to life, with exception detail and accuracy. Greg Demchak looks at the latest mixed reality technology to aid construction planning and virtualised inspections.
12:40pm // Live collaborative design on Revit, Rhino & SketchUp models
Hilmar Gunnarsson & Johan Hanegraaf // Arkio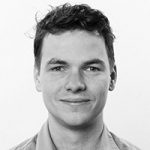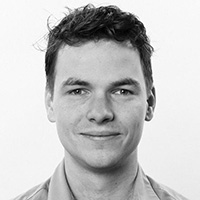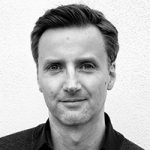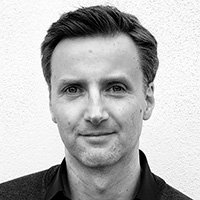 Arkio is a new collaborative design tool that enables designers to work together on buildings, interiors and urban plans using VR, AR, PCs, tablets and phones.
Johan and Hilmar will invite the audience at NXT BLD to join them live in Arkio to show how Arkio can be used for real-time collaboration and presentations. Expect to sketch various design options and demonstrate how to work with existing Revit, Rhino and SketchUp models.
The Arkio folks will also visit some of the projects its users have been creating with Arkio and show how to work at different scales, design with parametric shapes and use features like real-time program calculations, sections and saved views.
Lunch and Exhibition  (1.00pm – 2:00pm)
---
Main sessions (2:00pm - 4:30pm)
2:00pm // Exploring the use of autonomous robots in construction
David Burczyk // Trimble and Brian Ringley // Boston Dynamics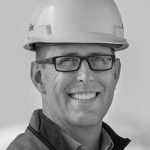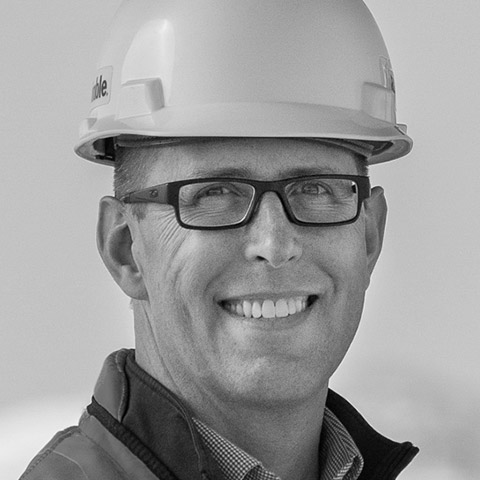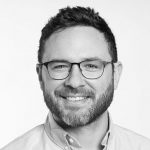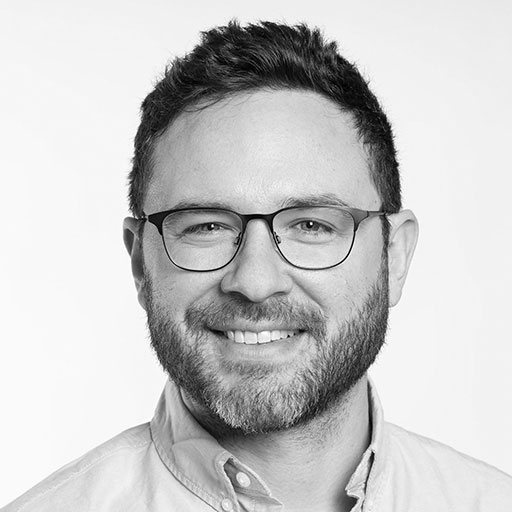 Robots in construction have the potential to enhance field-oriented workflows, reduce the amount of rework, and facilitate on-site tasks. Utilising robots for routine tasks in hazardous environments such as construction sites can improve safety, efficiency, and data capture consistency.
Trimble and Boston Dynamics announced an exclusive alliance agreement for Trimble to be the sole integration partner for construction data collection technologies, including 3D laser scanning, GNSS, and robotic total stations with Boston Dynamics' Spot robot.
With a focus on building construction and civil construction workflows, Trimble and Boston Dynamics will introduce new products and services to advance the use of robotics in the construction industry.
---
2:40pm // Spot for the AEC industry
Martha Tsigkari and team // Foster + Partners Applied Research and Development Group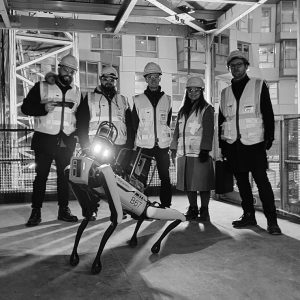 Martha Tsigkari will be joined by
Sherif Tarabishi
,
Khaled Elashry
,
Anders Rod
, and
Adam Davis
from the Foster + Partners Applied Research and Development team to  share their experience as part of the early adopters program for Spot, Boston Dynamics' semi-autonomous robot dog.
The session will focus on using Spot for automated reality capture and the use of spatial data for digital twins.
Coffee and exhibition (3.10pm – 3:30pm)
---
3:30pm // Driving the future of collaboration through Open Source
Dimitrie Stefanescu & Matteo Cominetti // Speckle Systems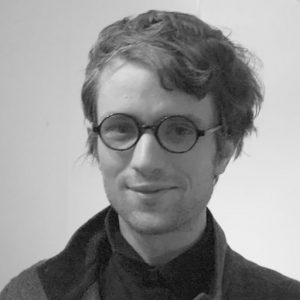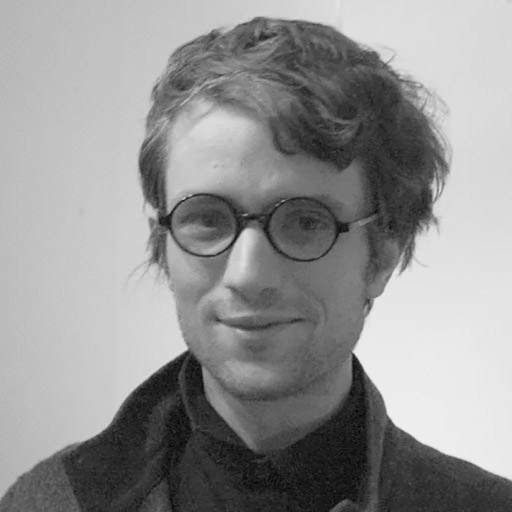 A shared mission, a common greater good, collaboration, and passion are key ingredients of Open Source. In this presentation, we're untangling what it means for the AEC industry, and how Speckle is attempting to transform the industry with those values in mind.
4:00pm // Industrialized Construction – Transformation through DATA for Manufacture and Assembly
Amy Marks // Autodesk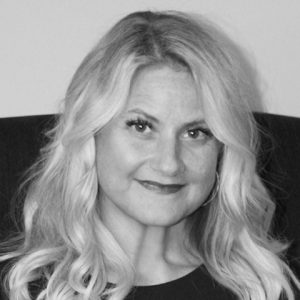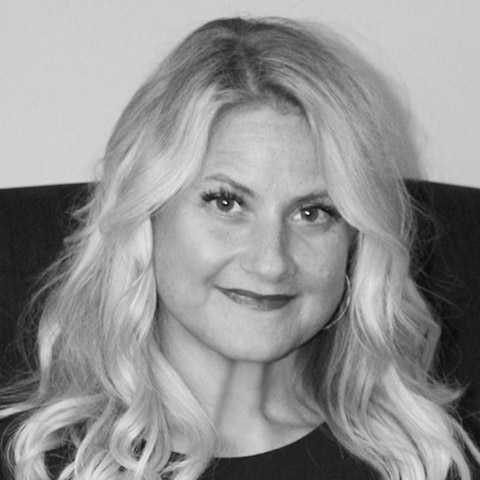 The Industrialized Construction revolution is upon us, this is undisputable.  The built environment ecosystem is demanding more certainty in cost, schedule and safety.  We're under pressure from increasing demand, project complexity, a global skills shortage and sustainability requirements.  This demands change, this demands transformation.  What steps can an organization take to truly transform?  Autodesk's Queen of Prefab Amy Marks, VP of Industrialized Construction Strategy and Evangelism discusses The Transformation Framework: a roadmap for the new possible.  This framework empowers companies to assess readiness, productize and enable optimization of IC and other technologies to reduce digital and physical waste, achieve business outcomes, and drive toward circularity,
---
Networking and drinks (4.30pm - 5.30pm)
---
---
Future technology / viz, VR & collaboration - Rutherford (4th Floor)
Coffee and exhibition  (11.00am – 11:30am)
---
Future technology for AEC (11:30am - 1:00pm)
11:30am // The next generation: generative design in practice
Emily Scoones // Ramboll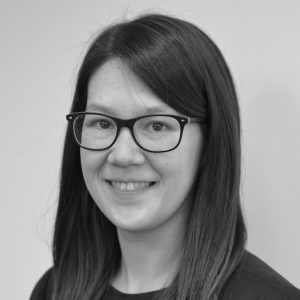 In this presentation, Emily will give an overview of the generative design research undertaken by Ramboll over the last few years, along the way addressing the popular misconceptions, the applications to real-world design problems, the lessons learned, and how this has fed into the development of Ramboll's in-house concept design software, SiteSolve.
11.50am // The future of architecture: design and code across realities
Andreea Ion Cojocaru // Numena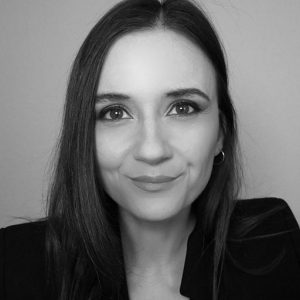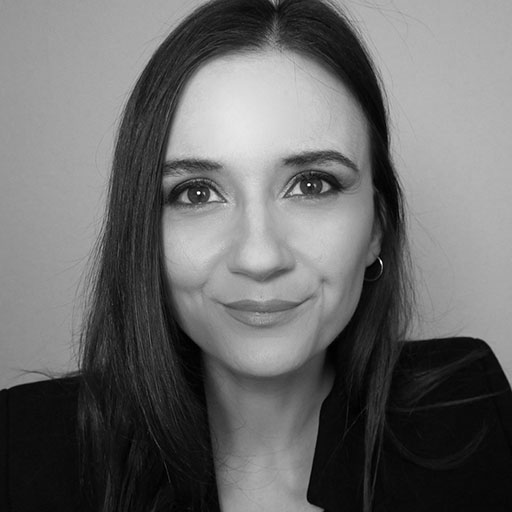 The first part of this talk will offer an overview of NUMENA, a design and software development company with a pioneering approach to the practice of architecture.
NUMENA is comprised of coding architects that both design and develop. The company works on spatial experiences and interactions across multiple dimensions and modalities. Projects range from custom VR and AR applications, to virtual architecture, to physical architecture.
The second part will focus on NUMENA XR, a VR design tool at the heart of NUMENA's workflow. NUMENA XR was born out of the company's belief that architects should also design and code their own tools. Cojocaru will do a live demo and argue for two major propositions VR has to offer beyond visualization.
12.10pm // Twinning it to 11
Robert Jamieson // AMD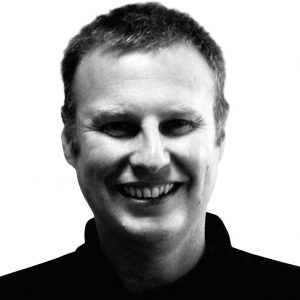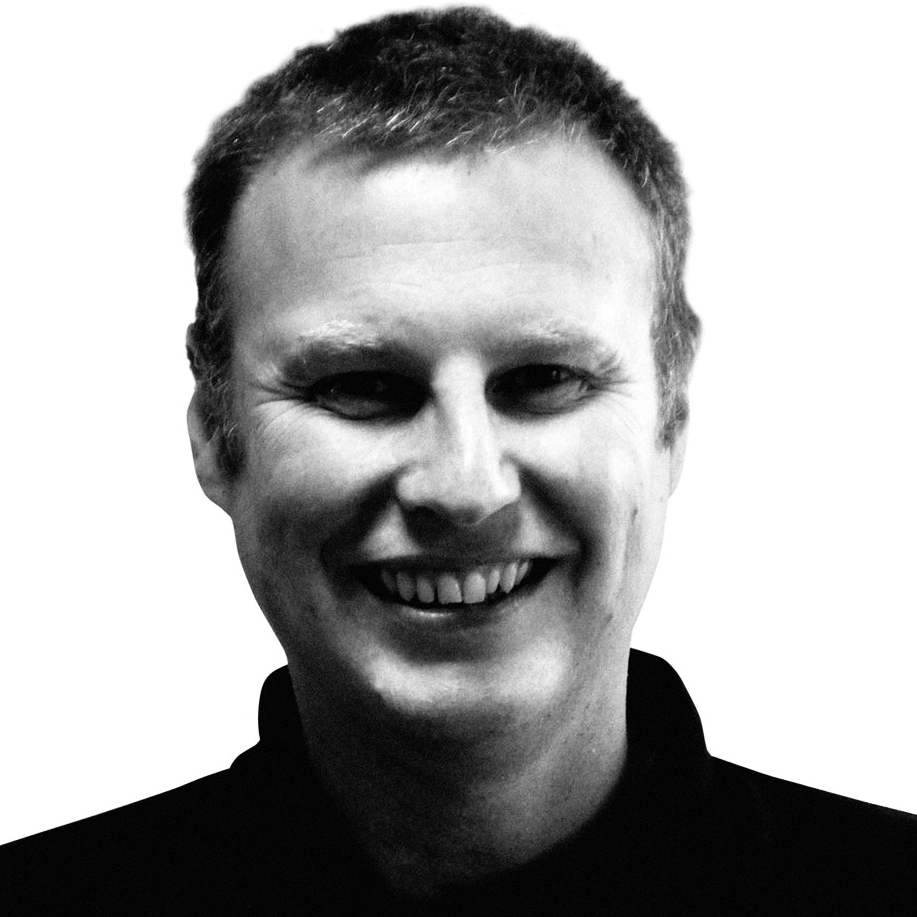 Discover why world-class architectural professionals rely on the Lenovo Thinkstation P620 powered by AMD Ryzen Threadripper PRO Processors for the most demanding workloads – point cloud capture, visualization, and digital twinning.
12.30pm // Research in Practice
Francis Aish and Martha Tsigkari // Foster + Partners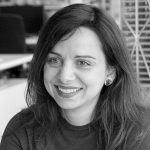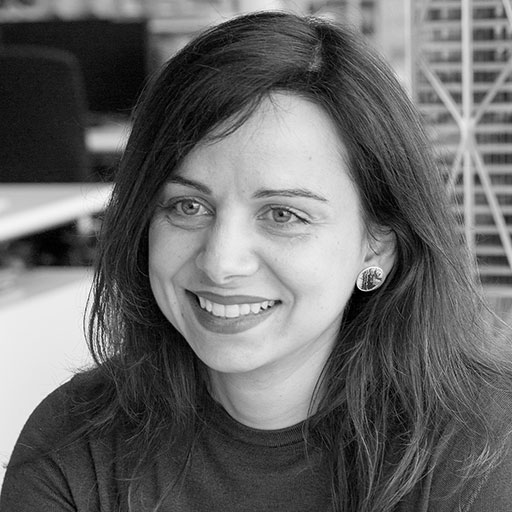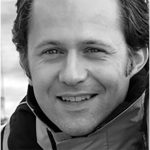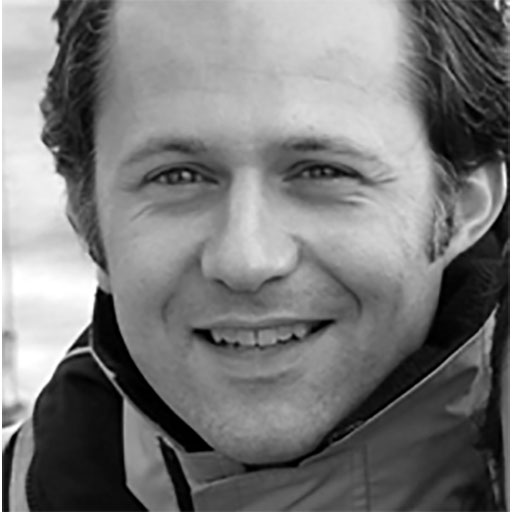 Foster + Partners is known for its pioneering use of technology in order to push the limits of what is possible in architecture and engineering.
Francis Aish and Martha Tsigkari from the Applied Research and Development group (ARD) at Foster + Partners will present how innovation can be used in the hands of the designers to redefine the art of the possible. The group is focused on pursing state of the art research in different fields from complex geometry to machine learning, and applying its findings to real world design challenges.
---
Lunch and Exhibition  (1.00pm – 2:00pm)
---
Viz, VR and collaboration (2:00pm - 4:30pm)
2.00pm // Delivering real-time experiences
Rob Harrison // Epic Games and Murray Levinson // Squire & Partners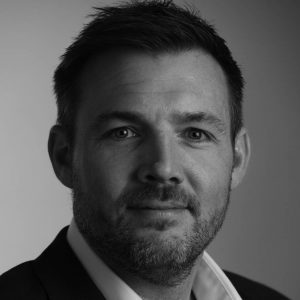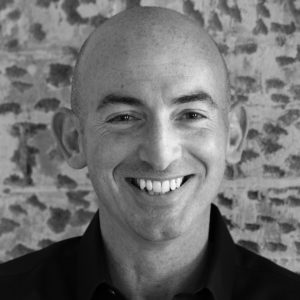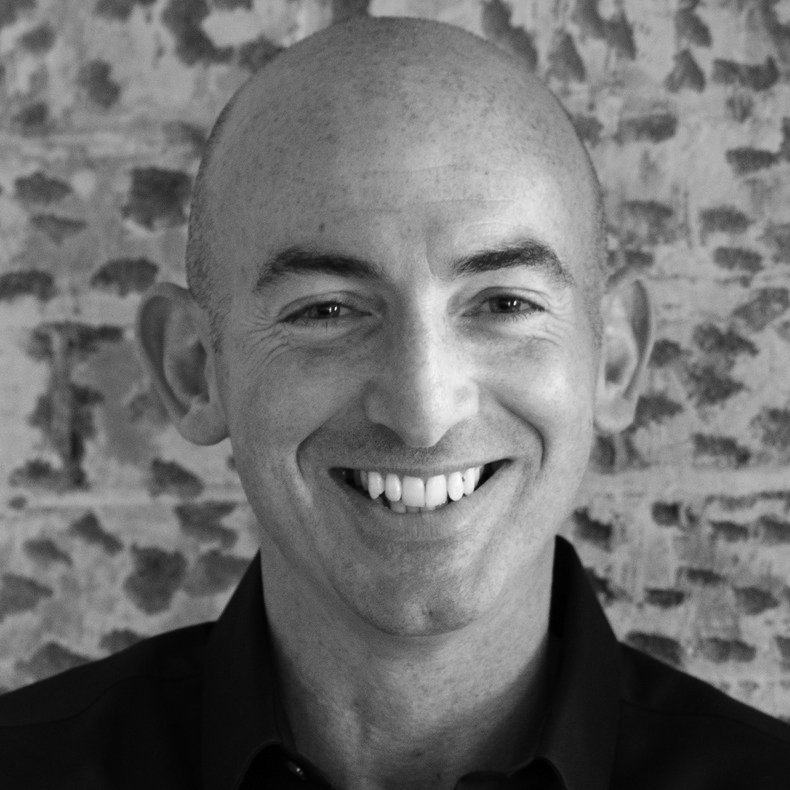 A game engine's ability to produce stunning, immersive and interactive experiences is transforming how projects are designed and delivered. Join Rob Harrison From Epic Games and Murray Levinson from Squire & Partners to hear how Unreal Engine is being used to create digital twins, real-time design, virtual collaboration, virtual selling, digital fabrication, perfect pixels, open worlds and visual communication.
2.30pm // Scaling remote & hybrid workforces without compromising productivity
Mike Leach // Lenovo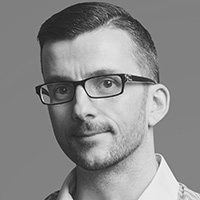 With a major industry shift to remote and hybrid working, it is important to understand how/where technology can streamline net new & key business processes. Augmented & Virtual Reality, Remote Workstations and Artificial Intelligence are all top of mind; however do you build on existing IT infrastructure or invest for the future? How do you better manage a growing hybrid and remote workforce without disrupting productivity? Can you still leverage immersive technologies like AR/VR whilst working remotely?
Learn from Lenovo's world-wide solution expert how & where these latest enhancements in technology can help, delivering a positive impact to your workflow and seamlessly enabling your new normal.
3.00pm // An architect in the Metaverse: social VR, NFTs, and new opportunities
Alex Coulombe // Agile Lens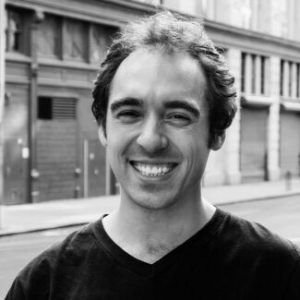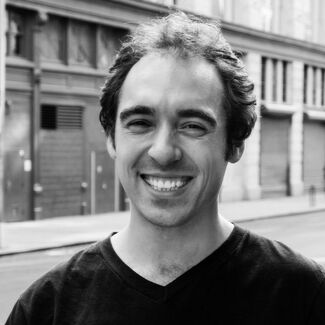 In this session, Alex Coulombe discusses how the rapidly evolving landscape of emerging tech has presented myriad opportunities for architects to apply their skillsets to the digital realm.
What happens when a virtual space needs to provide the same functions as a real one for hundreds of people? What principles of architectural psychology still apply? What are the unique affordances available to a metaverse master builder? What inspiration can we take from film and novels, sci-fi and fantasy? Are there opportunities for paid commissions? Why is there so much bad virtual architecture?
Let's dive deep into the state of digitally-dimensioned design and what it means for the future of the built (and unbuilt) environment.
3.30pm // NVIDIA Omniverse, an open Platform
George Matos // NVIDIA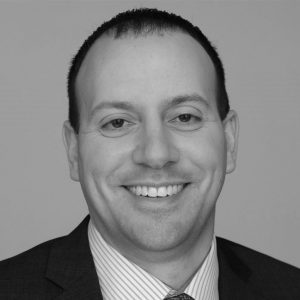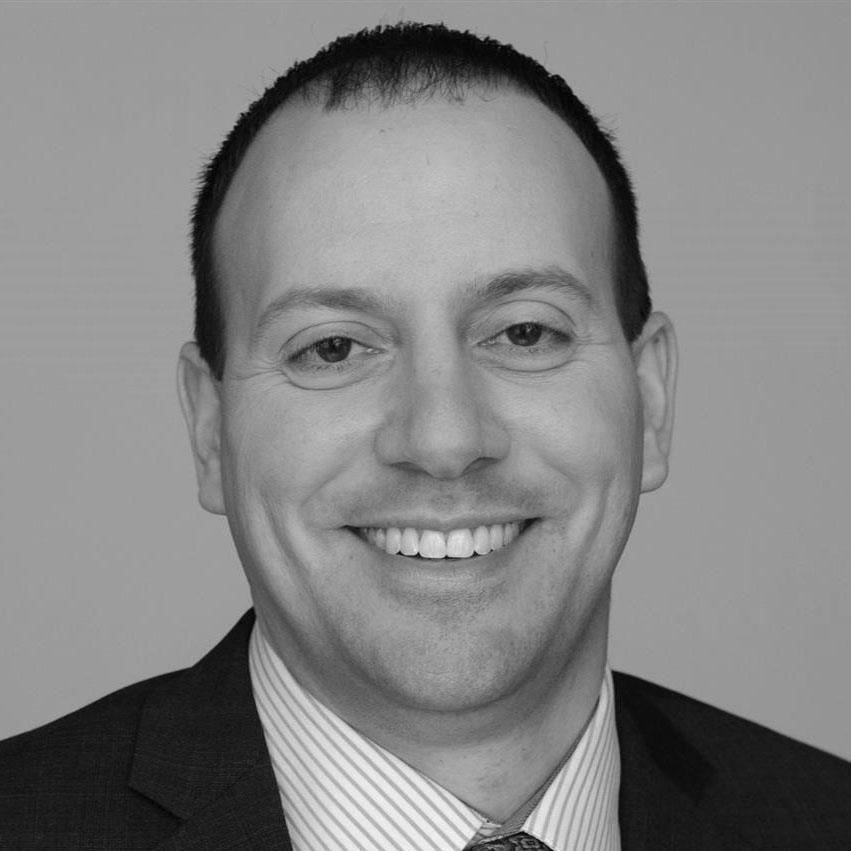 NVIDIA Omniverse is an open platform built for virtual collaboration and real-time physically accurate simulation. Come and see how this platform allows you to piece together many different tools, in an open and extensible way to focus on what matters most.
4.00pm // The future of virtual collaboration and visualisation in AEC
Aleksander Nyquist Langmyhr // Varjo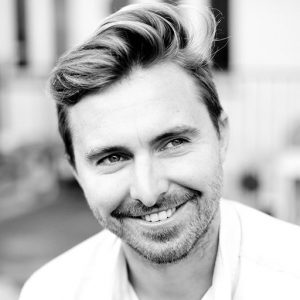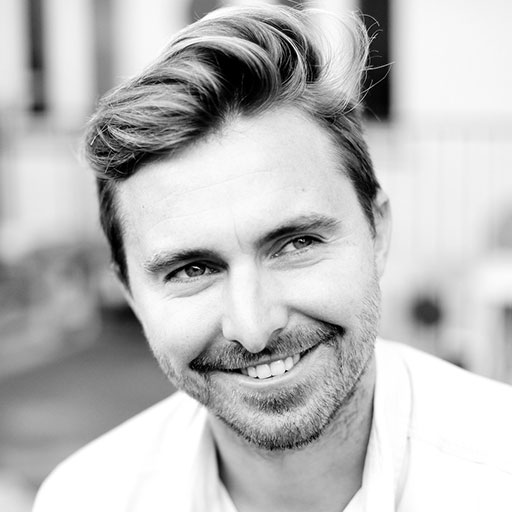 In June 2021 Varjo announced that it is moving towards cloud and service offerings with Varjo Reality Cloud and acquisition of Dimension10. On October 21st 2021 there will be another announcement shining more light on its future plans.
This session will talk about how Varjo's product suite, current and future, will allow the AEC industry to collaborate through the cloud, enabling users from remote locations experience design together as it was physically built. It will also include some practical examples and results from real life usage.
---
---
Networking and drinks (4.30pm - 5.30pm)
---
---