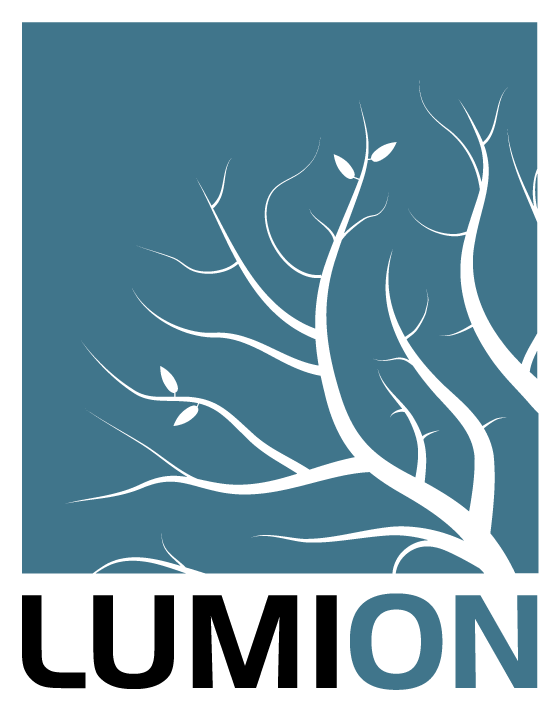 Lumion
Stand: 15
Silver sponsor
Lumion – Architectural Visualisation Software
At Lumion our goal is simple: Whatever your role in the building process; Architect, Designer, Engineer or Manufacturer, we want to give you an easy way to share your ideas, engage your teams and amaze your clients.
Lumion gives you access to all the tools you need to produce high-quality still and video renders, real-time walk-throughs or even VR panoramas. Allowing you to quickly and simply communicate your designs straight from your existing 3D or BIM models.
No need to out-source, no complicated combination of rendering applications and no steep learning curve, just our industry leading, intuitive visualisation software.
With customers across the globe, including 61 of the World Architecture 100, major engineering firms and leading universities, Lumion has become an indispensable tool for anyone wishing to visualise their building designs.
Email: enquiries@lumion.co.uk
Phone: 01344 751300