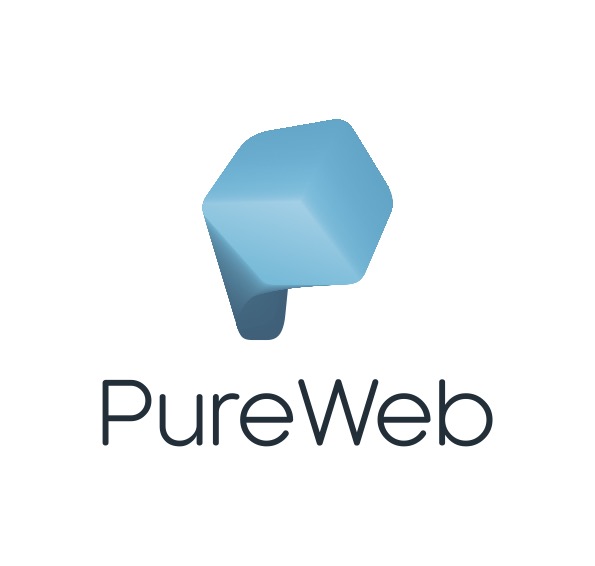 PureWeb
Stand: 25
Silver sponsor
PureWeb Reality is the enterprise choice for cloud distribution of immersive 3D applications. These applications, built in Unreal Engine or Unity, support architectural visualizations, digital twins, internal collaboration, customer engagement, and the next generation of commercial Metaverse experiences.
PureWeb simplifies and accelerates the development and deployment of such applications, enabling users to access each experience through any web browser on any device.
Our platform efficiently manages cloud infrastructure and global usage, while minimizing latency and cost. At NXT BLD, you'll see how PureWeb's array of powerful tools enable rapid delivery of the best possible experience for end users.