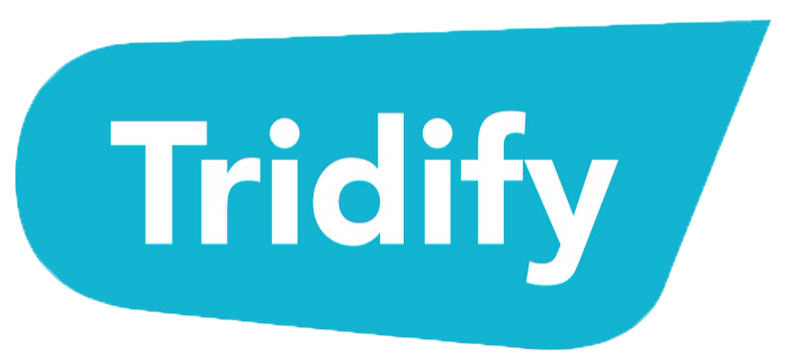 Tridify
Stand: 12
Gold sponsor
Tridify is a cloud based automated workflow service for streamlining the process of taking BIM models into XR (Virtual Reality, Augmented Reality and Mixed Reality) applications with all the BIM data intact.
Information-rich BIM models contain precise geometry supporting all stages of the construction process from conceptual design to building maintenance. Tridify works by automatically importing these 3D BIM models from all leading software packages, to Unity, via an IFC file format.
Tridify will be demonstrating how to deliver UV mapped and optimised models in Unity with BIM data attached and how to access features including automated lighting, material mapping, plus an automated advanced search and grouping function. They will also be showing phase 1 development of how to publish BIM models straight to web.