Stand 13-14
Lenovo, known for product innovation, performance and reliability, offers the industry's largest portfolio of mobile and desktop workstations, with...
Co-principal Sponsor


Stand 13-14
Intel makes possible the most amazing experiences of the future. You may know us for our processors, but we...
Co-principal Sponsor


Stand 13-14
NVIDIA® builds technologies and products that enable advances in design and visualization, desktop virtualization, artificial intelligence, and autonomous vehicles...
Co-principal Sponsor


Stand 11
Unreal Engine is a high-performance software development suite, created by Epic Games, that brings real-time, high-fidelity fully interactive experiences...
Platinum sponsor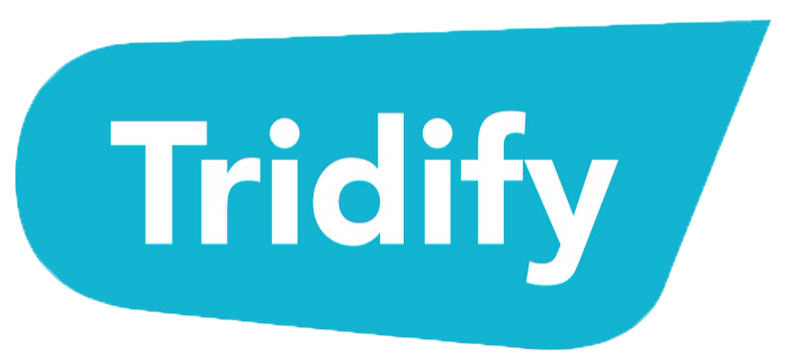 Stand 12
Tridify is a cloud based automated workflow service for streamlining the process of taking BIM models into XR (Virtual Reality,...
Gold sponsor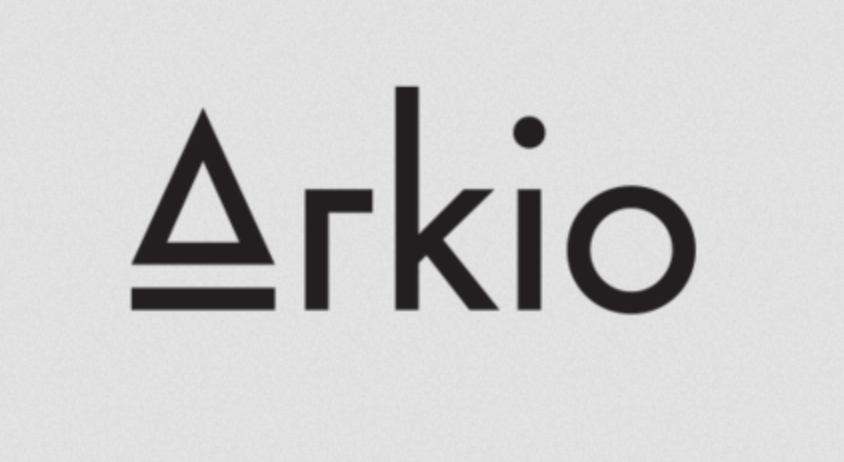 Stand 26
For decades architects have been using hand-drawn sketches, scale models and static 3D tools to create, study and communicate...
Silver sponsor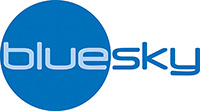 Stand 4
Bluesky is an innovative and customer-orientated aerial survey company using the latest in airborne sensor technology to capture current,...
Silver sponsor


Stand 10
Experience the platform powering the world's most innovative BIM community alongside thousands of specifiers and hundreds of manufacturers who...
Silver sponsor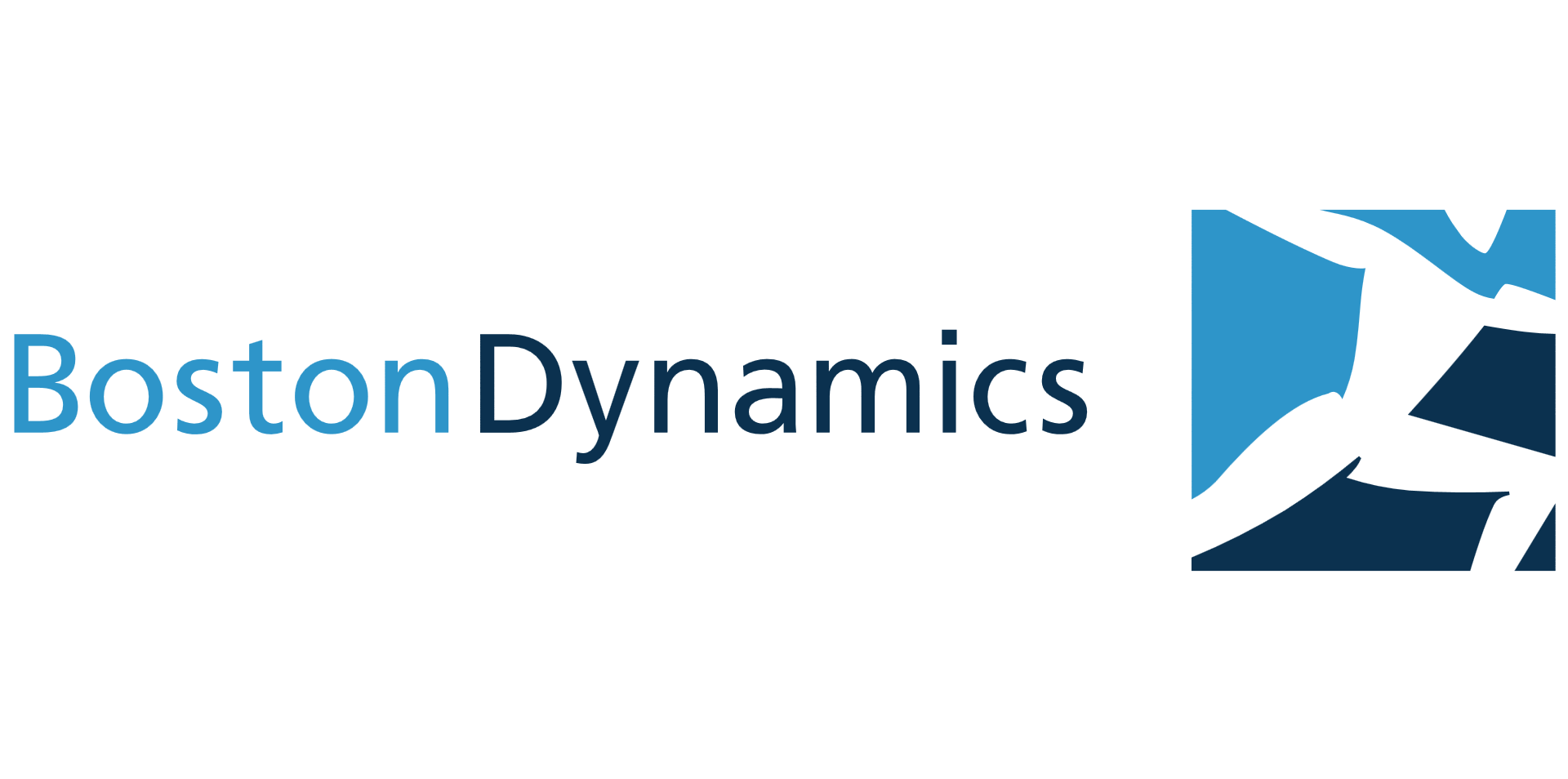 ,

Stand 25
Boston Dynamics began as a spin-off from the Massachusetts Institute of Technology, where it developed the first robots that...
Exhibitor, Silver sponsor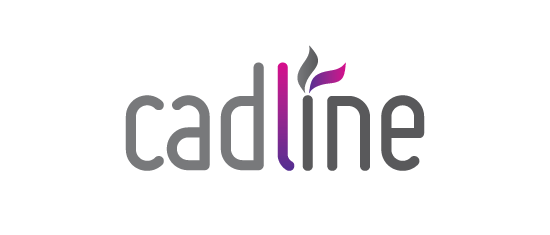 Stand 8
At Cadline we provide guidance on the latest design, analysis, data management, collaboration and business process platforms to solve...
Silver sponsor


Stand 17
Dalux BIM Viewer is the only tool that improves visibility on constructions sites. Understanding your model and visualizing your...
Silver sponsor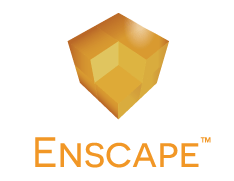 Stand 16
Enscape™ is a real-time rendering and virtual reality plugin for Revit, SketchUp and Rhino. With just one click, you...
Silver sponsor


Stand 7
FARO® provides hardware and software for seamless workflows which close the gap between real objects and their digital representation in...
Silver sponsor


,
Stand 9
Kenesto® is a simple cloud-based document management and collaboration solution for engineers and designers developed specifically to handle CAD...
Silver sponsor, Sponsor


Stand 18
Moasure is a revolutionary measuring technology that measures by sensing its position and movement in three dimensions. Our patented...
Silver sponsor


Stand 3
React Robotics has created the DogBot walking platform for Machine Learning and Artificial Intelligence researchers to develop novel locomotion,...
Silver sponsor


Stand 15
Revizto is created by Vizerra SA with HQ in Lausanne, Switzerland and began developing real-time issue tracking software for...
Silver sponsor


Stand 5
SYMMETRY is a VR workflow solution tool for architects and designers that bridges the gap between ideas and reality....
Silver sponsor


Stand 20
Topcon is the global positioning partner for construction and geo-businesses in the UK and Ireland, offering precision technology that...
Silver sponsor


Stand 22
"Get an eye-opening demo of the world's only VR headset with human-eye resolution, Varjo VR-1, at NXT BLD. Because of...
Silver sponsor


Stand 21
Founded in 2015, we are a forward-thinking team that creates smart data validation and design automation solutions for professionals...
Silver sponsor