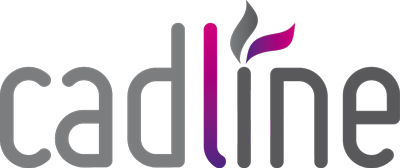 Cadline is a Platinum Awarded Autodesk Partner specialising in the supply of innovative design and data management technologies to...
Exhibitor

Cadventure is a provider of best practise BIM, Enterprise and CAD solutions to the AEC industry. Headquartered in Central...
Exhibitor

Cityscape Digital is a multi-disciplinary creative studio based in the heart of London's Shoreditch. Since 2001 the company has...
Exhibitor

Graitec Limited is a leading supplier of Autodesk software, and one of the longest established Autodesk UK resellers in...
Exhibitor

GRAPHISOFT is part of the Nemetschek group and leads the Architectural, Engineering & Construction industry with innovative solutions such...
Exhibitor

Lenovo is the world's #1 PC supplier and manufacturer of the ThinkStation & ThinkPad P series range of award winning...
Sponsor