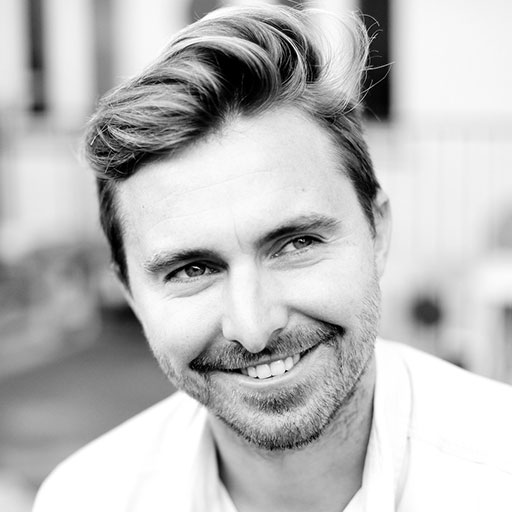 Aleksander Nyquist Langmyhr
Varjo
Director, Business Development
Speaker //
The future of virtual collaboration and visualisation in AEC
Synopsis
In June 2021 Varjo announced that it is moving towards cloud and service offerings with Varjo Reality Cloud and acquisition of Dimension10. On October 21st 2021 there will be another announcement shining more light on its future plans.
This session will talk about how Varjo's product suite, current and future, will allow the AEC industry to collaborate through the cloud, enabling users from remote locations experience design together as it was physically built. It will also include some practical examples and results from real life usage.
Bio
Aleksander has been deeply involved in the digital transformation in the AEC industry over the last couple of years. As one of the original founders of Dimension10, recently acquired by Varjo, he have been hands on implementing VR collaboration and visualisation solution across the different AEC verticals, allowing him to personally experience and document the significant savings the immersive technology offers the industry. In Varjo he is responsible for further develop the combined immersive software and hardware offering towards the AEC industry to further enable digitisation and remote collaboration.