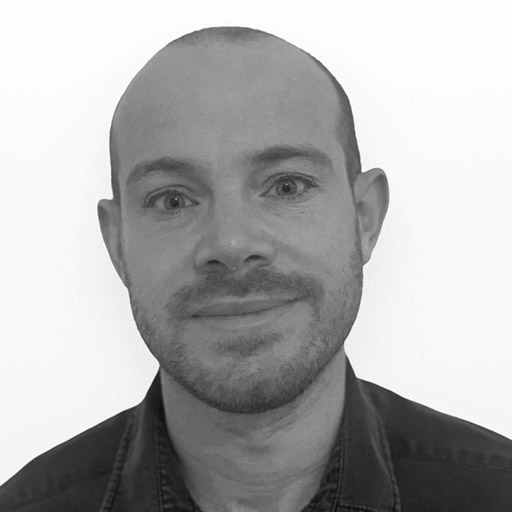 Chris Mcleod
NVIDIA
Senior Solutions Architect
Speaker //
Harness the power of Omniverse Enterprise to enhance your existing workflows
Watch the whole presentation (and all of the talks from NXT BLD 2022) FREE here
https://nxtbld.com/web-stream-2022/
Bio:
As a Senior Solutions architect on NVIDIA's Professional Visualisation team, Chris helps to design and accelerate professional workflows and infrastructure across multiple industries. Specialising in workstation and data centre graphics, XR, AI, real time rendering and collaboration. Chris is based in the UK, away from work can be found enjoying time with his wife and daughter or climbing mountains in the Scottish highlands.
Presentation content:
Harness the power of Omniverse Enterprise to enhance your existing workflows
Come learn about Omniverse Enterprise 2.0, see the latest updates (VR, measure tool, Navigator, etc.) how Omniverse Enterprise is helping the AEC industry. See how simulation data can be tied into your design. Learn how you can collaborate in real-time whether on your PC, in VR or doing AR. As someone changes the design see those changes in real-time on any screen. Remember Omniverse Enterprise can be used local, private cloud, public cloud or any combination of that.