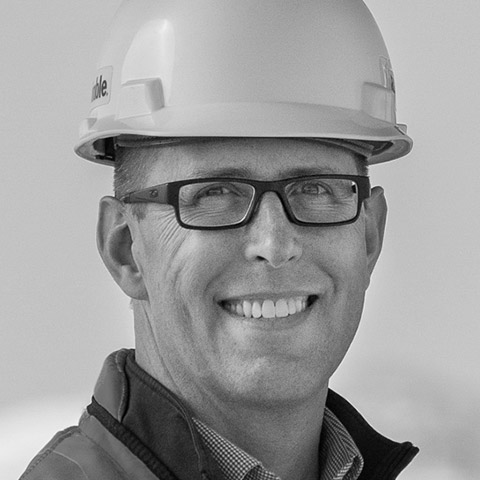 David Burczyk
Trimble
Construction Robotics Lead
Speaker //
Exploring the use of autonomous robots in construction
Synopsis
Robots in construction have the potential to enhance field-oriented workflows, reduce the amount of rework, and facilitate on-site tasks. Utilising robots for routine tasks in hazardous environments such as construction sites can improve safety, efficiency, and data capture consistency.
Trimble and Boston Dynamics announced an exclusive alliance agreement for Trimble to be the sole integration partner for construction data collection technologies, including 3D laser scanning, GNSS, and robotic total stations with Boston Dynamics' Spot robot.
With a focus on building construction and civil construction workflows, Trimble and Boston Dynamics will introduce new products and services to advance the use of robotics in the construction industry.
Bio
David Burczyk is the Construction Robotics Lead at Trimble where he is responsible for the business area management and the strategic product development of the Trimble construction robotics solutions. With over twenty years of AEC industry experience promoting technology and collaboration among design and construction teams, David is focused on the development and implementation of tailored construction robotic solutions to advance the field productivity of AEC contractors, architects, and engineers.