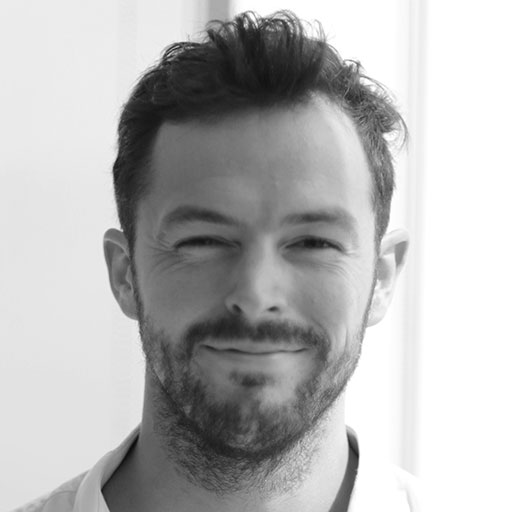 David Weir McCall
Epic Games
AEC Business Development Manager - Unreal Engine Enterprise
Speaker //
From design to Digital Twin and beyond
Synopsis
Real-time technology is transforming the AEC sector, enabling faster, more iterative design solutions for consumers and bridging the gap between an idea and reality.
As the industry starts to embrace real time technology, the boundaries and output of the traditional architectural deliverable is evolving. Redefining the digital asset, to give life to your digital models after design.
In this talk we will look at a number of customer journeys in real-time technology, from how they help enable storytelling at the early design phase, to how they are being used for global scale projects and continue in life as a digital twin. In addition to how Epic Games is supporting the growing real-time community and enabling content creators to build and deploy their immersive experiences.
Bio
From a background of Architecture and Technology, David currently works with the Epic Games Enterprise team in the AEC, spearheading the companies initiatives in technological innovation with the Unreal-Engine and our AEC partners.
Having extensive experience with Architectural Engineering firms and Architectural Design consultants over the last decade, David's primary focus in the AEC was the adoption of new design tools into Architectural workflows and supporting the development of Digital Technologies within the AEC. With his extensive use with Unreal Engine and its use within the AEC, David looks to continue to support the use of the engine in the AEC and push the boundaries on how these tools can enhance design and bring the clients and end users into the design process.