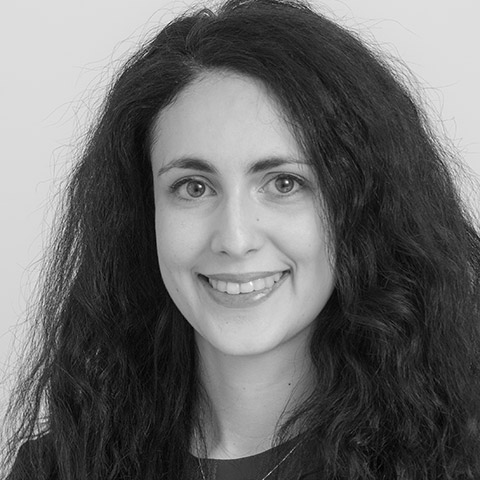 Dr. Marzia Bolpagni
Mace
Head of BIM International
Speaker //
The NASA Control Room for Construction
Synopsis
How can NASA control projects in real time and predict events while in construction we are struggling? Is it possible to create a control room for our sector? In this presentation Marzia will present the work that Mace has been leading together with other industry and academic partners to solve such a challenge.
The work aims to help the UK construction to be more efficient and proactive rather than reactive with a scalable and repeatable plug-and play construction management and reporting platform known as the AEC Production Control Room.
This presentation is about the relevance of information management exemplified by CEN TC442 work on Level of Information Need and a Innovate UK project under development with 3D Repo, eviFile, UCL, Imperial College, Mission Room and led by MACE.
Bio
Marzia works as Head of BIM International at Mace where she develops and implements digital construction solutions for public and private international clients in five international hubs.
She holds a PhD in ICT and Smart Construction and she is passionate in filling the gap between industry and academia.
She is glad to be a member of the BIMExcellence Initiative, Assistant Editor of the BIM Dictionary where she coordinates more than 120 volunteers worldwide, Ambassador of the UK BIMAlliance and Expert at the European Committee for Standardisation (CEN) TC 442 where she chairs a Task Group on information requirements standardisation (Level of Information Need).
She is lead author of the Level of Information Need standard EN 17412-1, Chair of EC3 Modelling and Standards Committee and Honorary Lecturer at UCL The Bartlett School of Sustainable Construction. She is also founder of Italians in Digital Transformation Uk, she loves sharing her knowledge with students and she is often invited as keynote speaker at academic and industrial events.
She received several awards for her activities including 'Woman Ingenious' in 2017, Star Award for Innovation and Service Excellence by Mace in 2019 and Young Engineer of the Year and Sir George Macfarlane Medal by the Royal Academy of Engineering in 2021.