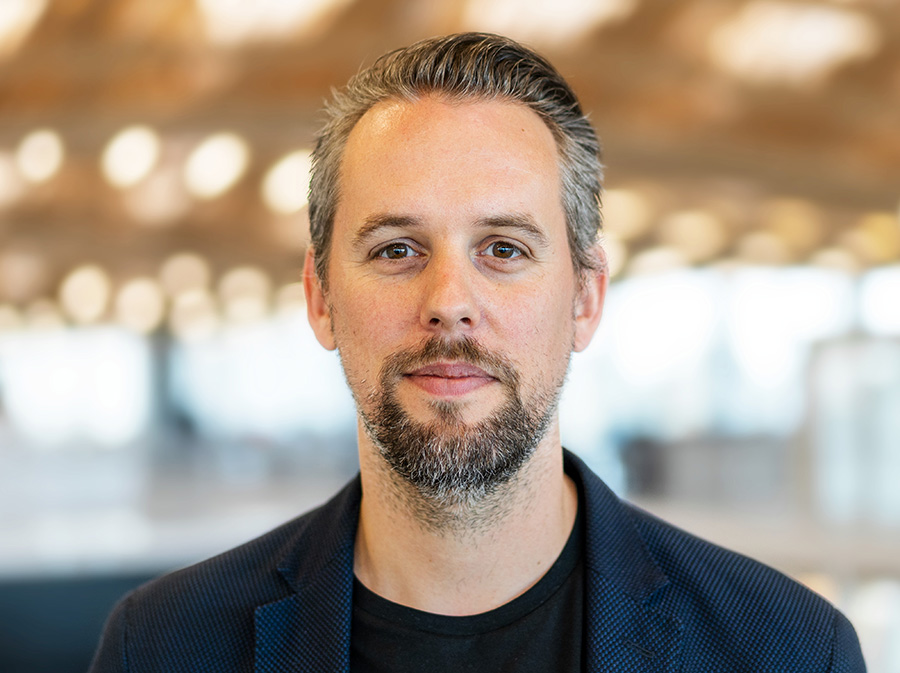 Dr. Philippe Block
Professor at the Institute of Technology in Architecture at ETH Zurich
Speaker //
Dr. Philippe Block is a full professor
at the Institute of Technology in Architecture at ETH Zurich, where he leads the Block Research Group (BRG) with Dr. Tom Van Mele. Philippe is also Director of the Swiss National Centre of Competence in Research (NCCR) in Digital Fabrication. Philippe studied
architecture and structural engineering at the Vrije Universiteit Brussel (VUB) in Belgium and at the Massachusetts Institute of Technology (MIT) in the US, where he earned his PhD in 2009. He applies research into practice on the design, engineering and construction
of novel shell structures. He has won numerous awards, including most recently the Rössler Prize for most promising young professor from ETH Zürich (2018) and the Berlin Arts Prize 2018 for Baukunst.