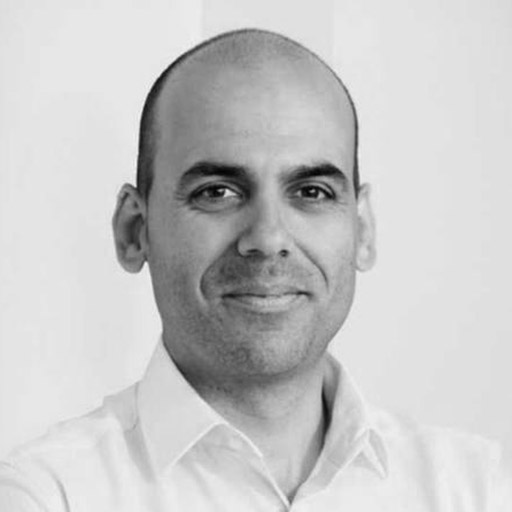 Felipe Manzatucci
Skanska
Director of Digitalisation
Speaker //
Real time decision making in construction
Watch the whole presentation (and all of the talks from NXT BLD 2022) FREE here
https://nxtbld.com/web-stream-2022/
Bio:
As a chartered engineer with architectural training, I have managed and led design teams in all sectors of the construction industry. I have worked with both Public and Private clients to develop solutions that meet their construction challenges.
All throughout my career I have been inquisitive and positively disruptive in equal measure, always committed to continuous improvement of this industry I am so passionate about. Over the recent years, I have led the Digitalisation journey of Skanska UK, focused on improving productivity of our workforce through the adoption and deployment of new technology. I also lead the Innovation Strategy and am responsible for the implementation of industrialised methods of construction, seeking to significantly improve the productivity of our project teams.
Presentation content:
Real time decision making in construction
Tasked with improving productivity through the adoption of new technology, Manzatucci oversees the digitalisation journey of Skanska UK. In leading the Innovation Strategy, he engages with forward thinking developers. In this presentation he explores how technology, including artificial intelligence (AI), can improve real-time decision making in construction projects.