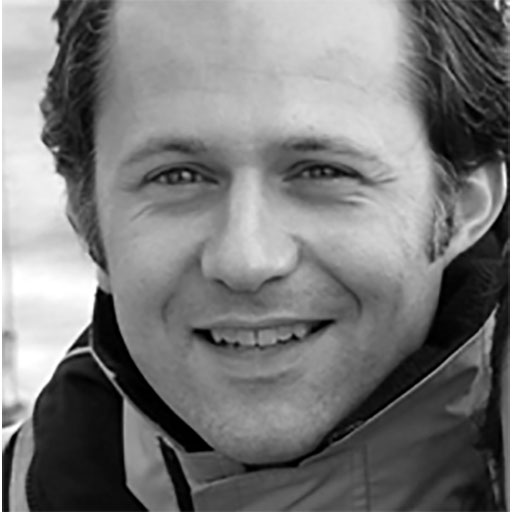 Francis Aish
Foster + Partners
Partner and Head of Applied Research and Development
Speaker //
Research in Practice
Synopsis
Foster + Partners is known for its pioneering use of technology in order to push the limits of what is possible in architecture and engineering.
Francis Aish and Martha Tsigkari from the Applied Research and Development group (ARD) at Foster + Partners will present how innovation can be used in the hands of the designers to redefine the art of the possible. The group is focused on pursing state of the art research in different fields from complex geometry to machine learning, and applying its findings to real world design challenges.
Bio
Francis Aish is a Partner and Head of Applied Research and Development at Foster + Partners. He studied Aerospace Systems Engineering at the University of Southampton, and is currently completing an Engineering Doctorate at University College London. After graduation, he spent two years in the Advanced Technology division of Nortel Networks, investigating the application of VR to the design, management and marketing of telecommunications networks.
He joined Foster + Partners in 1999, and is responsible for the research and development of systems to model and solve complex, multi-disciplinary design problems. In the course of this work he has been involved in over 200 projects and competitions, including the Swiss Re HQ in London, the Smithsonian Institution, and Beijing International Airport. He also conducts collaborative research with leading universities and companies, and has published academic papers on computational design, as well as lecturing widely on the subject in Europe, Asia and North America.