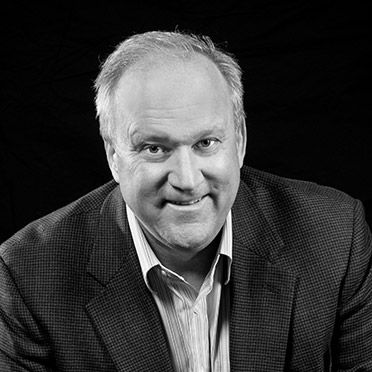 Jeff Wood
Lenovo Workstations
Chief Strategy Officer
Speaker //
Lenovo ThinkStation P360 Ultra launch
Watch the whole presentation (and all of the talks from NXT BLD 2022) FREE here
https://nxtbld.com/web-stream-2022/
Bio:
Jeff Wood is a veteran of the workstation industry and has led product and business strategy at key companies including HP, Compaq and Lenovo for this market for over 35 years. During his tenure at these companies, he has introduced many unique and differentiated workstation solutions to accelerate customer workflows and help them meet demanding deadlines.
Jeff now is the Chief Strategy Officer for Lenovo's workstations business driving business and product strategy for workstations and client AI. The Lenovo workstation business has outpaced market growth by 2-3X over the last 10 quarters while delivering innovative solutions to customers to solve their toughest problems.
Jeff, his wife and family make their home in the US in the state of Colorado with four grown children and seven grandchildren.
Presentation content:
Lenovo ThinkStation P360 Ultra launch