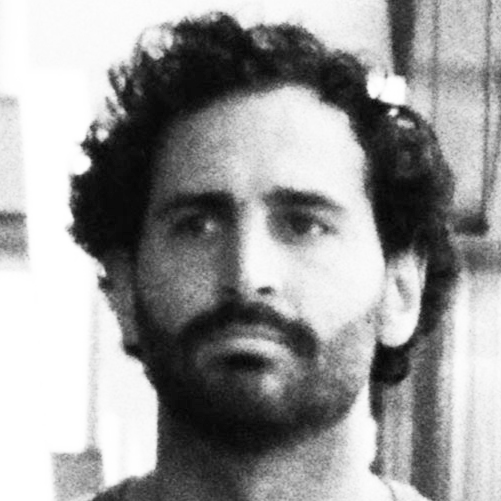 Matteo Cominetti
Speckle
Co-Founder
Speaker //
Driving the future of collaboration through Open Source
Synopsis
A shared mission, a common greater good, collaboration, and passion are key ingredients of Open Source. In this presentation, we're untangling what it means for the AEC industry, and how Speckle is attempting to transform the industry with those values in mind.
Bio
Matteo is Co-Founder of Speckle, the open source data platform for the AEC industry. 
Possessing a multidisciplinary background in architecture, engineering, and software development, he spent the past decade developing modern software solutions for the built environment. Matteo has previously worked at Arup, Foster + Partners, WeWork, and CASE.