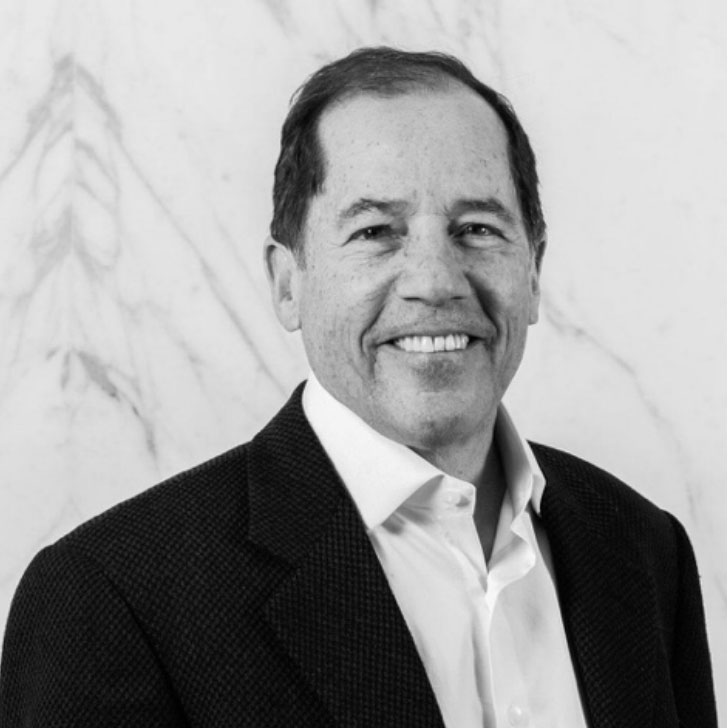 Michael Marks
Celesta Capital
Founding Managing Partner
Speaker //
The day After Tomorrow: Transforming Building Production
Watch the whole presentation (and all of the talks from NXT BLD 2022) FREE here
https://nxtbld.com/web-stream-2022/
Bio:
For 40 years, Michael Marks has successfully led and transformed technology companies. He is a founding managing partner at Celesta Capital, where he co-leads the firm. From 2007 to 2019, he was a founding partner at Riverwood Capital Management, a private equity fund specializing in rapidly growing private companies in North America and emerging markets. He was a partner and senior advisor at Kohlberg Kravis Roberts & Co. (KKR) in 2006 and 2007. Before KKR, he spent 13 years as Chairman and CEO of Flextronics International Ltd. and built the company into one of the largest technology companies in the world.
Presentation content:
The day After Tomorrow: Transforming Building Production
In Michael Marks' experience, market disruption centers around the question, "Why not?" Large, mature industries are usually set in their own ways of doing things: thus the reason that companies he has invested in or led such as Tesla, GoPro, Flex, and Katerra have had the opportunity to disrupt these multi-billion-dollar industries.
This session will cover Michael's experience as an operator and an investor, leveraging patterns in businesses and industries that are ripe for disruption. From driving hypergrowth at Flex, interim leadership at Telsa, early investment in GoPro, and spotting unlikely successes, such as Crocs shoes, Michael has helped to transform entire industries.
Michael will share what he has learned from investing in construction technology, and why he firmly believes that industrial methods, coupled with innovative software, might deliver buildings in months, as opposed to years.