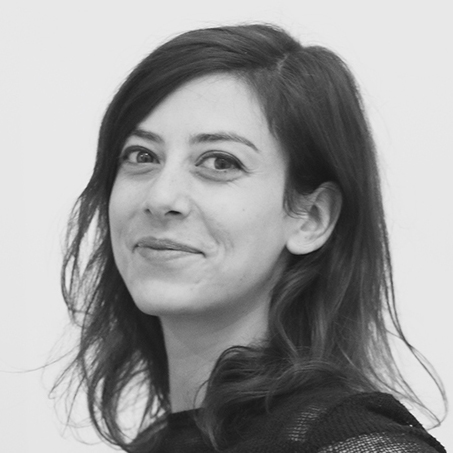 Mollie Claypool
Automated Architecture
Director
Speaker //
TBD
Watch the whole presentation (and all of the talks from NXT BLD 2022) FREE here
https://nxtbld.com/web-stream-2022/
Bio
Mollie is a leading architecture theorist focused on issues of social justice highlighted by increasing automation in architecture and design production, and the potential of automation in architecture and the built environment to provide more socially engaged and environmentally sustainable ways of designing and building. She is co-author of Robotic Building: Architecture in the Age of Automation (Detail Edition 2019) and author of the SPACE10 report "The Digital in Architecture: Then, Now and in the Future" (2019).
She CEO and Co-Founder of AUAR Ltd and is Associate Professor in Architecture at The Bartlett School of Architecture, UCL. At The Bartlett she is Co-Director of AUAR Labs and History & Theory Coordinator in MArch Architectural Design. She is the Managing Editor of Prospectives, an open access peer reviewed journal supported by The Bartlett. Mollie has studied at Pratt Institute, AA School of Architecture and The Bartlett.
Presentation content
Automated Architecture

In this talk Claypool discusses the work of Automated Architecture Ltd (AUAR) and its associated research lab AUAR Labs at UCL.
AUAR is revolutionising house building using automation, bringing a distributed approach to housing production with a fully digital supply chain.