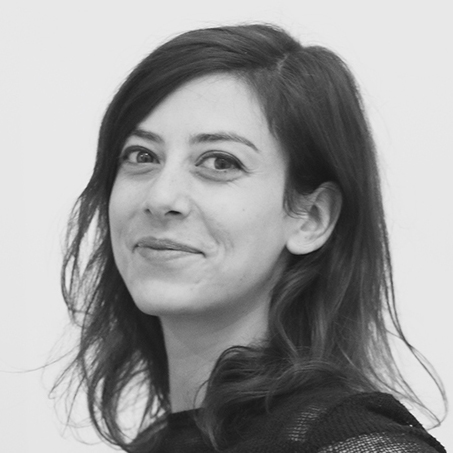 Mollie Claypool
Automated Architecture
Director
Speaker //
Automating Architecture
Bio
Mollie Claypool is Director of Automated Architecture Ltd (AUAR), a design and technology startup based in Bristol and London. AUAR has worked with companies such as Epic Games, SPACE10, Knowle West Media Centre and others developing work on collaborative construction, accessible design software, large-scale additive manufacturing, novel MMC systems and the future of labour in an age of automation.
She is also Co-Director of Design Computation Lab at The Bartlett School of Architecture, UCL and was a 2019 Fellow in Automation in the South West Creative Technology Network. Mollie was trained as an architect at Pratt Institute in New York, studied architectural theory at the AA in London and is a PhD candidate at The Bartlett. Her work has been published widely and she regularly gives lectures in the UK and internationally on the topics of computation and automation in architecture.
Presentation content
Automating Architecture
In this talk Automated Architecture (AUAR) co-director Mollie Claypool discusses recent work of AUAR's design and tech practice and research laboratory. AUAR's work radically rethinks the barriers of privilege, money and power in the housing system by creating opportunities for wider groups of stakeholders to get hands-on with new forms of architecture and housing utilising automation. Our most recent project Block West, a collaboration with citizen-led digital arts organisation Knowle West Media Centre and funded by Transforming Construction Network Plus, takes values-centred approach to collaboration with local communities using modular methods of construction and democratising technology so communities are empowered to create the homes they need better and faster.