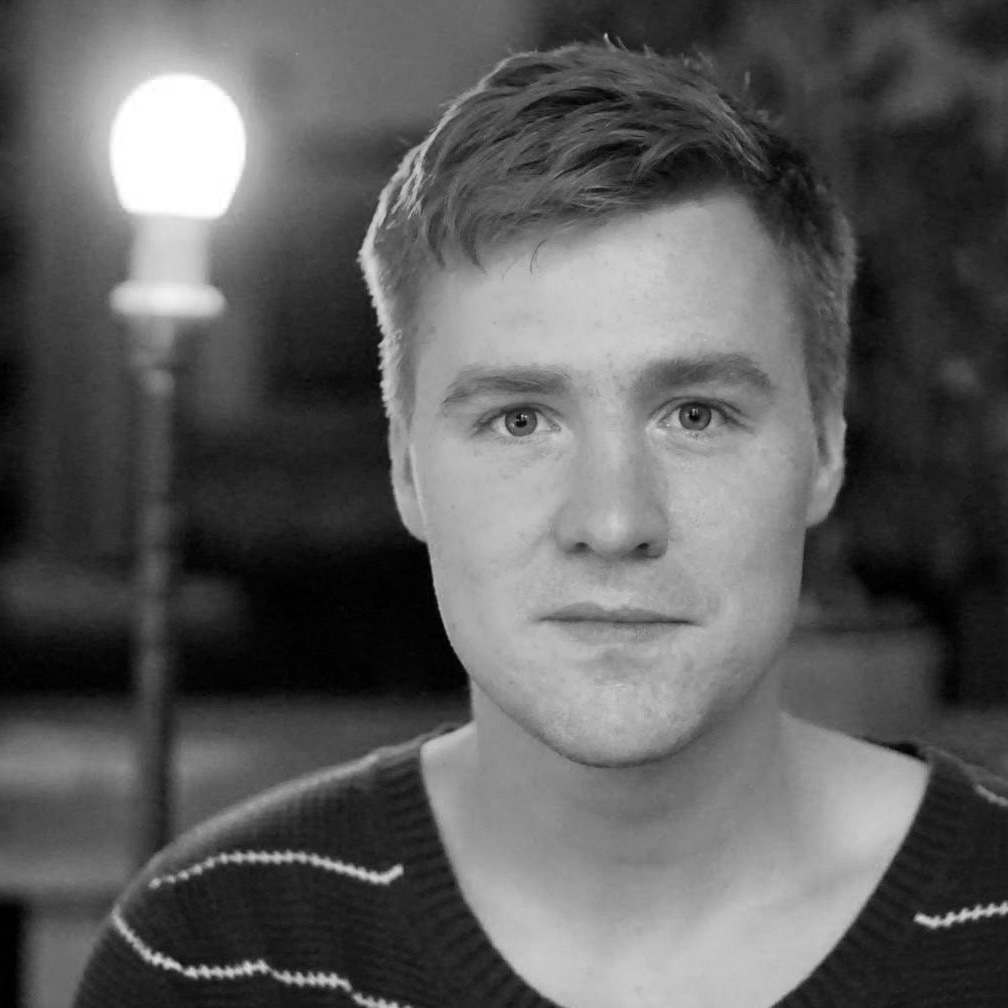 Oskar Stålberg
Independent
Video Game Developer
Speaker //
A tour of Townscaper
Watch the whole presentation (and all of the talks from NXT BLD 2022) FREE here
https://nxtbld.com/web-stream-2022/
Bio:
Swedish Independent video game developer. Maker of Townscaper, a procedural town building toy you've all seen on Twitter.
He also made Bad North., a charming but brutal real-time tactics game where you defend your idyllic island kingdom against a horde of Viking invaders
Presentation content:

A tour of Townscaper
Plop plop. A look at the technology, design and aesthetics behind Townscaper, the colorful digital town building toy. Perhaps some of it might even be useful in real world?
#Townscaper is out in Early Access!

🏠🏤⛪️🏘️🏡👷🌊🕊️🐦🌟

Go buy it! Go build some houses!https://t.co/fb0yCRlQjO pic.twitter.com/rhtS2B9cIO

— Oskar Stålberg (@OskSta) June 30, 2020