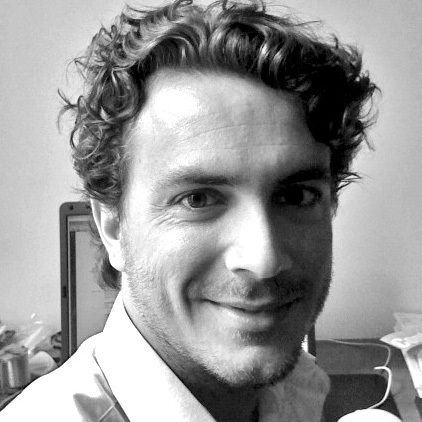 Paul Ehret
Felix Constructions
BIM & Automated Production Manager
Speaker //
Bio
Paul Ehret was one of the founders of Gehry Technologies in Paris in 2008, where he contributed to numerous projects establishing a seamless workflow all the way to the construction site, such as the Louis Vuitton Foundation. In 2014 he then joined Zaha Hadid Architects to implement design systems in order to facilitate the switch to the production of such non standard and iconic architecture artefacts.
More recently he joined Felix Constructions, a Swiss based facade company specialized into semi-standard and highly performative elements, in order to implement digital processes and methods.
He taught many design to fabrication classes in France (ESA & ENSA) and Switzerland (EPFL).