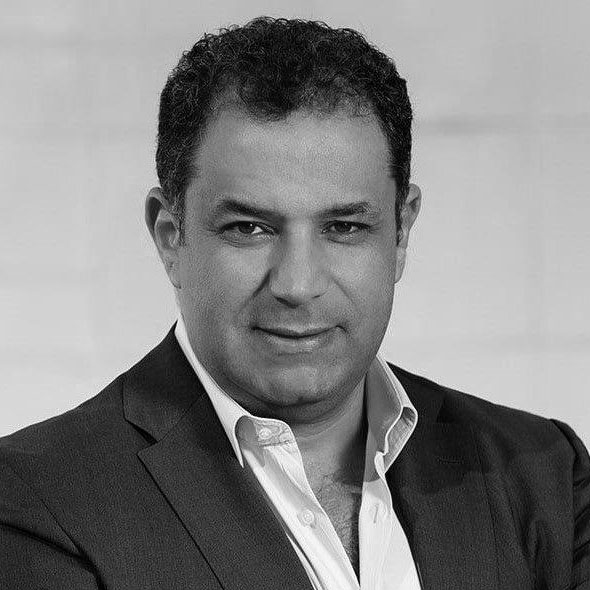 Reda Masarwa
Intel
Vice President of Global Construction Engineering
Speaker //
Scaling Pre-Fabrication and Repeatable Design to Intel's Semiconductor Manufacturing Mega-Projects
Bio:
Reda Masarwa is Vice President of Global Construction Engineering for Intel Corporation. During his 25-year career at Intel, Reda has succeeded with a people first approach to leadership. He has a passion for building teams of high performing leaders that feel safe to think big and take risks through strategy, planning and disciplined execution. Driven by innovation, his team is pathfinding new ways to engineer and construct semiconductor manufacturing facilities which are among the most complex projects in the world. Reda is a mechanical engineering graduate from Ben-Gurion University who awarded him the Ben-Gurion Award in 2021.
Presentation content:
Scaling Pre-Fabrication and Repeatable Design to Intel's Semiconductor Manufacturing Mega-Projects
Increasing manufacturing capacity is a big part of Intel's plan to meet the surging demand for advanced semiconductors that power a new generation of innovative products. Our recent project announcements have created an unprecedented construction roadmap that surpasses all prior benchmarks. Such a roadmap demands that we think differently about the way we engineer and construct our factories. Intel is innovating on all fronts but two of the innovative strategies being deployed are scaling our approach to off-site pre-fabrication and creating designs that can easily be replicated between projects with the goal of taking the design phase off the critical path. Both strategies demand digital tools and digital workflows to be successful. During our talk we will share some of the challenges of building multiple mega-projects in parallel with an eye towards sustainability and how we are breaking old paradigms to ensure we can meet the demand for semiconductors to power the worlds innovations.