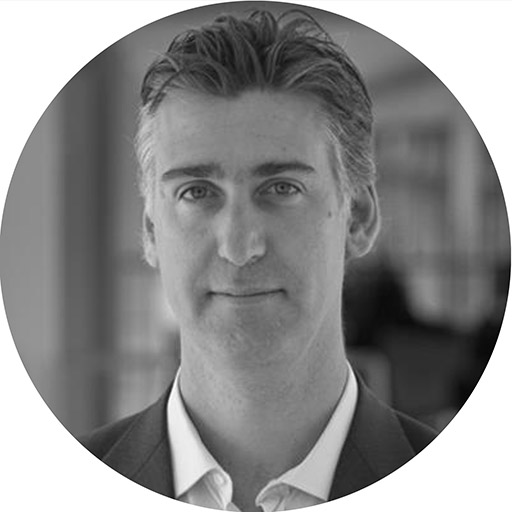 Alvise Simondetti
Arup Explorers
Global Leader
Speaker //
Enabling design interaction for clients and partners
Bio:
I lead the global Arup Explores programme at Arup, which identifies and analyses major trends impacting the future of the built environment. The Arup Explores programme has previously explored biomimicry for design, Artificial Intelligence and Machine Learning, and designing with digital fabrication.
With a background in architecture, town planning, conservation and computation, I believe that successful design cannot be separated from tools. I joined the Foresight, Research and Innovation team at Arup in 2000 to lead business development of synthetic environments and a global neXt_work community.
I supervise PhDs in the Computer Science Departments at Imperial College London and University College London, including 'Computationally unifying urban master planning' (2009-2013), 'Management and visualisation of non-linear history of 3D models' (2011-2015), and 'Active learning application to the built environment' (2018-).
Presentation content

Enabling design interaction for clients and partners
The necessary sustainable development ambition and stringed decarbonization targets society aspires to can't be achieve by any firm alone. High-fidelity collaborative workflows have enabled the adoption of radical change and design innovation; can they scale up to meet this collaboration challenge? First Alvise, a computational specialist, will draw on a decade of specialist work from the stakeholder communication of the design for Dongtan, the first sustainable city in China to the wayfinding design validation of Admiralty, Hong Kong's busiest metro station. Then Giulia, a computational architect, will demonstrate the initial success on a current campus design in the adoption of the powerful high-fidelity workflow made available to all designers by Nvidia Omniverse and by the once unimaginable power of today's high-spec Lenovo hardware.