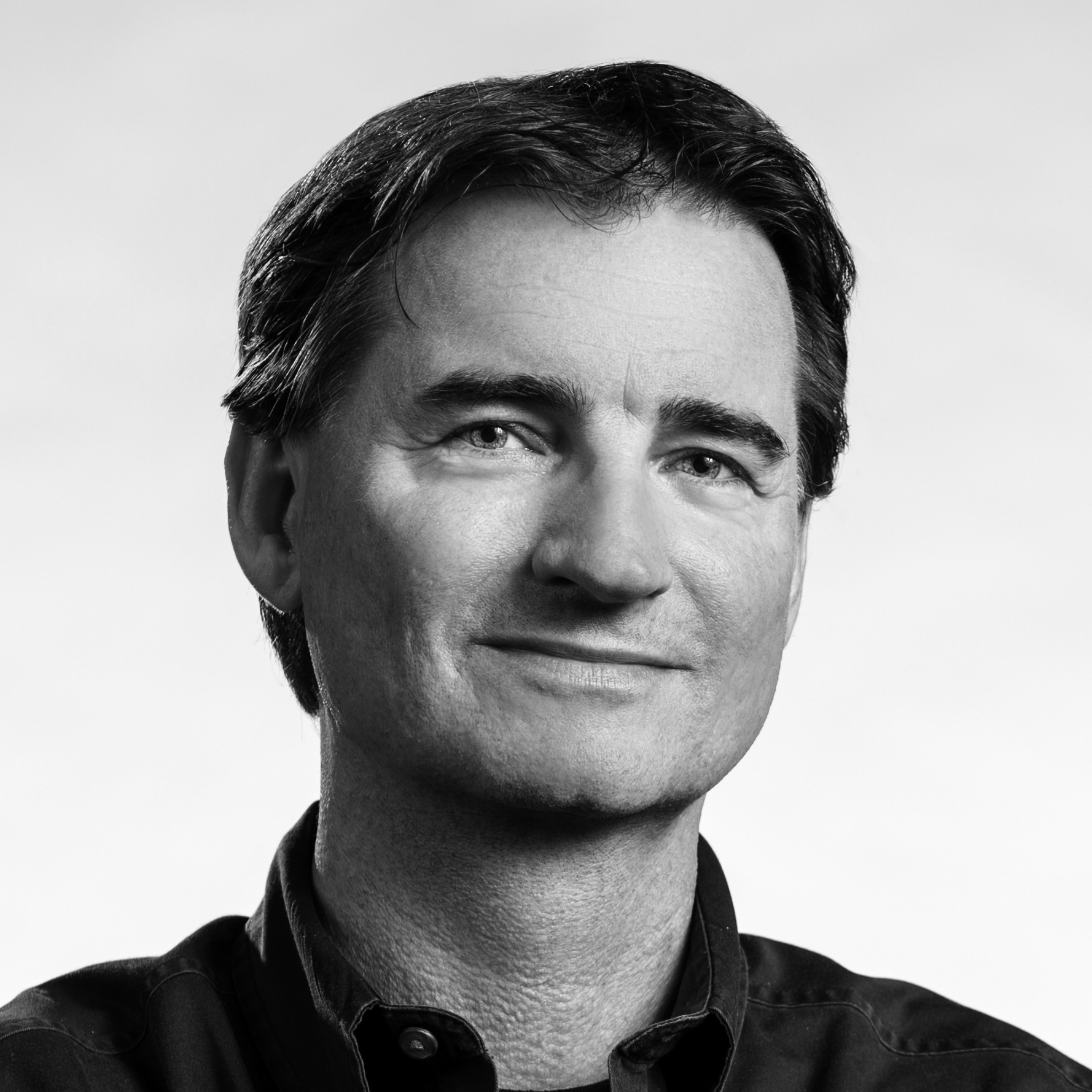 Andrew Rink
NVIDIA
Marketing Strategist
Speaker //
Overcoming Collaboration Challenges in Architectural Design
Bio
At NVIDIA, the AI Computing company, Andrew Rink leads global marketing strategy for the AEC Industry. With an international background in enterprise software and other high-tech industries, as well as co-founding and running a start-up, Andrew has gained extensive global experience in helping companies transform their approach to business with leading-edge technology.  Based at NVIDIA's Silicon Valley headquarters, Andrew has travelled to more than 80 countries and is fluent in three languages.
Presentation content
Overcoming Collaboration Challenges in Architectural Design
Collaboration during design has been a long-term challenge for all industries. AEC is no exception, with project teams typically remotely located and encompassing a wide array of disciplines using diverse software applications, which further complicates communication and fast decision-making. Emerging technologies are poised to transform how architectural design teams work together. In this session, NVIDIA describes an innovative development underway that will help AEC firms improve collaboration, accurately simulate virtual buildings, and help keep project teams on track.