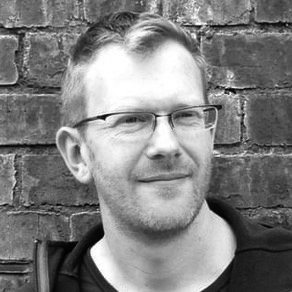 Bruce Bell
Facit Homes
Founder
Speaker //
Bridging the gap between BIM and the supply chain
Bio
Bruce is the founder and creative force behind Facit Homes, a UK provider of individually designed, digitally manufactured, high performance homes.
He has worked with some of the world's best architects and artists, including Norman Foster and Anthony Gormley, and is a trailblazer in the world of digital home manufacturing.
Presentation Content
Bridging the gap between BIM and the supply chain
BIM has transformed architecture and building design. However, despite enabling designs to be digital, complicated and accurate, it still lacks the basic infrastructure to take this to the next level. Building on the experience of founding and running digital home manufacturer, Facit Homes, Bruce's next project is creating a framework that allows organisations and individuals to make the link between the products in their designs and the suppliers. Offering manufacturers the opportunity for an 'online shop' or virtual catalogue, it will ensure that all product data is validated to accurately match the supplier information.
Bruce will touch on how this process would work for architects, manufacturers and contractors, as well as the client. His presentation will explain the philosophy of this solution, which is to allow multiple organisations to use a more accurate BIM-to-manufacture process and connect with suppliers more readily.