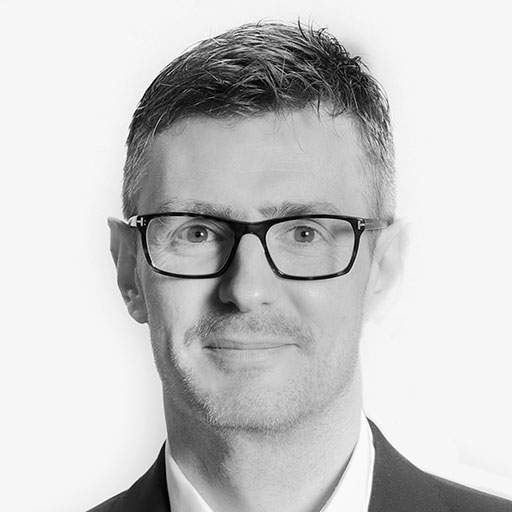 Cathal Loughnane
Aston Martin
Head of Partnerships
Speaker //
Product Design and Engineering - Form and Function
Bio
Cathal Loughnane grew up working on his family's farm and butcher shop in Galway on the west coast of Ireland. After attending the Dublin Institute of Technology and studying mechanical engineering he moved to France to work as an Interior car designer at Citroen for 10 years.
In 2009 Cathal moved to Peugeot to found the Peugeot Design Lab design agency and eventually took over the direction of Peugeot's merchandising business and the Peugeot Cycles brand.
Since joining Aston Martin in 2019 Cathal has been leading the non-automotive design teams on innovative projects such as the Aston Martin Residences in Miami, Aston Martin's first Helicopter and Motorcycle. In summer 2020 Cathal assumed the leadership of Aston Martin Partnerships.
Presentation content

Product Design and Engineering – Form and Function 
The design and engineering of Lenovo's new ThinkStation chassis has been a three-year collaboration journey. To bring this trio of workstations to life, we partnered with our customer Aston Martin, a renowned high-performance automotive manufacturer and leader in the ultra-luxury vehicle market, to co-design the new ThinkStation chassis. Join Cathal Loughnane, Head of Partnerships at Aston Martin and Product Manager, Jenni Ramsay from Lenovo who will share Lenovo's Design and Engineering journey with Aston Martin.