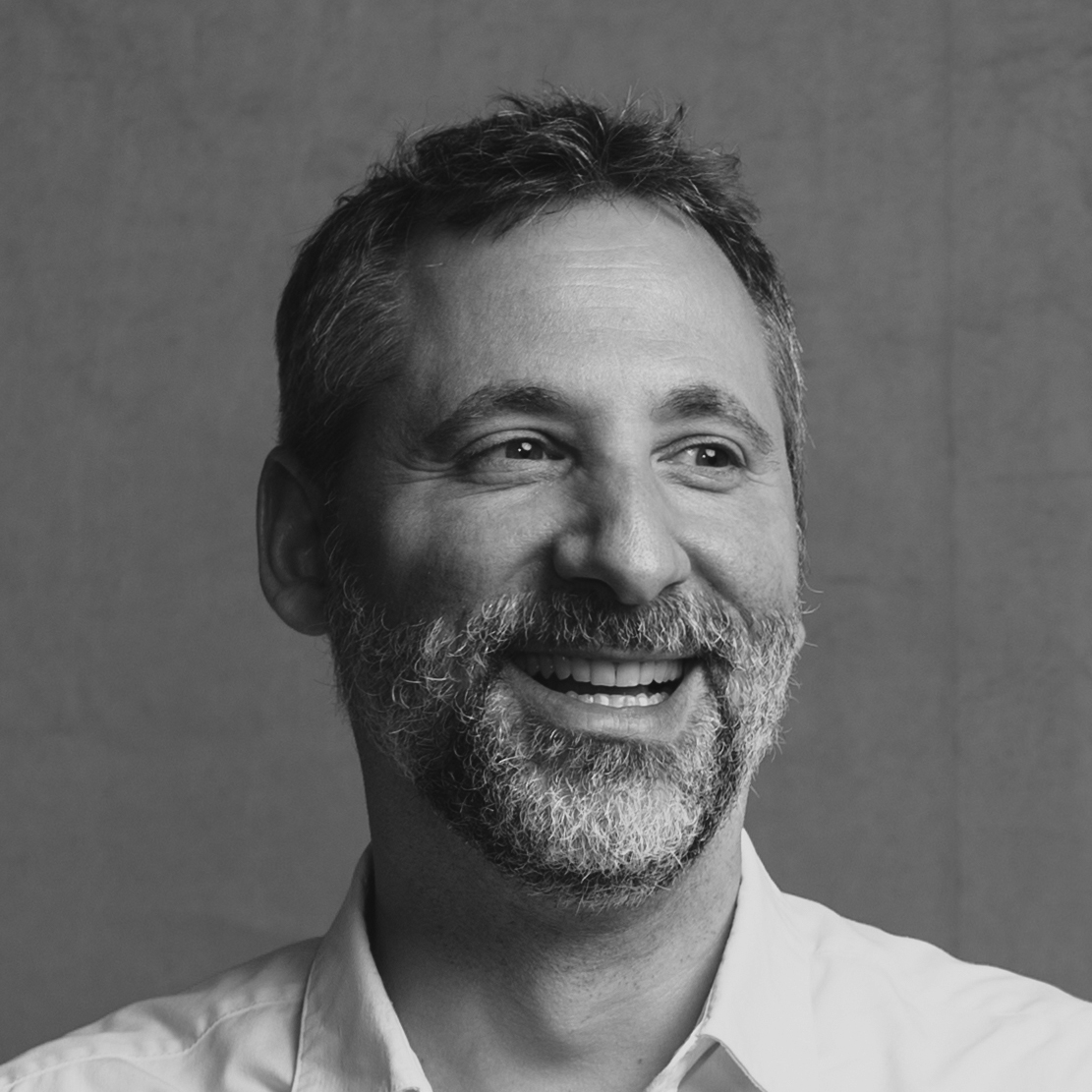 Chris Ruffo
Lenovo Workstations
AEC Segment Manager
Speaker //
AEC During a Pandemic: Tech Trends and Solutions
Bio
Chris Ruffo is the World Wide Segment Lead for AEC and Product Development in the Lenovo Workstations Group. He has over 20 years of experience working in the CAD, Media and Entertainment and digital media sectors. Partnering with senior management at companies like Lenovo, Epic Games, The Foundry, Autodesk, and Alias|Wavefront, Chris has a passion for bringing new products and services to market.
Presentation content
Navigate the Path Ahead with Real-World Industry Feedback
Join us as we delve into some of the top trends and technologies influencing how those within the AEC industry work today and into the future. We'll cover advances within simulation and digital fabrication, real time rendering, AI, IoT and more to show how technology is evolving and becoming more tangible. Learn what pain points and challenges professional users are experiencing as we share insights we've collected from customer feedback during the global pandemic. Gain greater insight for how the current climate has changed the way we work and obstacles companies are looking to overcome. Looking ahead, discover some of the solutions and options to smooth the path forward and increase remote collaboration and production.