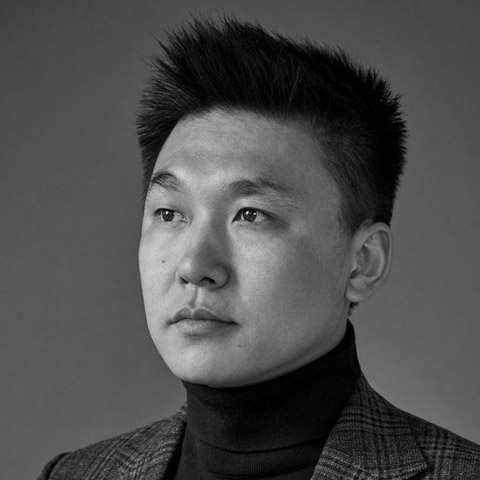 Chun Qing Li
KREOD
Founder and CVO
Speaker //
The Rise of Digital Master Builders
Bio:
Chun Qing Li (AKA Lee) is an award-winning entrepreneur, the founder and CVO of KREOD companies, consisting of an architectural design practice, an AEC Tech start-up and a construction company. Li spearheaded the finance, design, build and creation of the KREOD Pavilion during the London Olympic Games in the summer of 2012. He developed a new workflow with advanced technology and manufacturing processes and created the efficient design, engineering and delivery solutions with intrinsic beauty and financial viability.
In 2020, Li formed an AEC Tech start-up named KREOD Integrated Smart Solutions (AKA KISS). It develops KREOD Integrated DfMA Intelligent Automation (AKA KIDIA) software Dassault Systèmes 3DExperience Platform, which automates and generates detailed design, manufacturing code, Bill of Materials (BOM) and making meaningful changes in AEC Industries.
Li is a Deputy-Chairman of the City of London Westminster Conservative Association Chinese Group, a Conservative West End Ward committee member, and an International Board Member of the Creative Industries Federation.
Presentation content:

The Rise of Digital Master Builders
For centuries, being an architect meant being a builder. As early as the mid-16th century, the term "Architekton" in Greek referred to the Master or Chief Builder. Architects were not only the master of spatial design but also closely involved in the construction process. Their designs blended creativity and practicality, considering how buildings would be physically constructed, operated, and adapted over time.
What factors contributed to the erosion of the integrated role of architect, engineer, and contractor over time? In what ways is technology enabling the reunification of architects, engineers, and contractors in ways that were previously not achievable through traditional methods?
Chunq Qing Li (AKA Lee), the founder of KREOD companies, will share his experience in architectural design, KREOD Integrated DfMA Intelligent Automation (KIDIA) software development and construction. He will showcase how technological advancements that have enabled property developers, architects, engineers, manufacturers, suppliers and contractors to collaborate more seamlessly.
Li will also address the limitations of Building Information Modeling (BIM), highlighting that it is insufficient for the needs of the Architecture, Engineering, and Construction (AEC) industries, particularly in the construction sector. Instead, he will advocate for Integrated DfMA (Design for Manufacturing & Assembly) Intelligent Automation workflows and business models as the way forward. These integrated approaches offer enhanced efficiency, productivity, and effectiveness in construction, fostering harmonious collaboration among various disciplines.