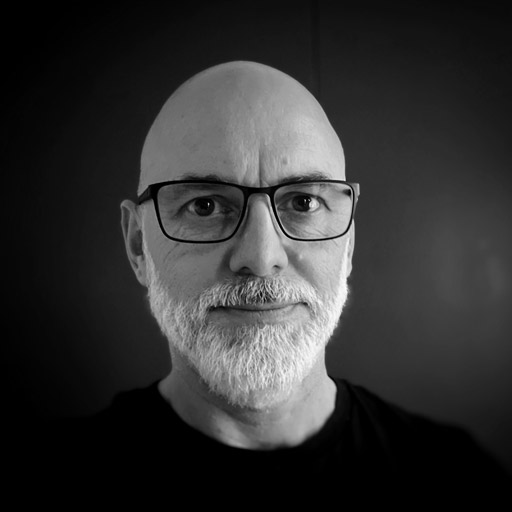 Cobus Bothma
NVIDIA
Design Platform Specialist - Omniverse
Speaker //
Nvidia Omniverse: Open Industrial Metaverse for Advanced Computing
Bio:
Cobus Bothma is an enthusiastic designer and technologist employed at NVIDIA, where he focuses on developing the Omniverse Platform for the Architecture, Engineering, Construction, and Operations (AECO) industries. He has a diverse educational and professional background, including product design, Architectural design, and visualisation. Cobus specialises in utilising design computation, simulation, and advanced visualisation functions to democratise the design process.
Before joining NVIDIA, Cobus was the Director of Applied Research at a global architectural firm, where he was responsible for the development of design functions and the progression of technology adoption to enhance the design and construction process. He also worked on the design of large-scale architectural projects during his tenure.
Presentation content:

Nvidia Omniverse: Open Industrial Metaverse for Advanced Computing
With the world moving towards a more connected, digitised, and automated future, industries, including construction and design, need new tools and technologies to keep up. In this talk, we will briefly present the latest development of NVIDIA Omniverse, an extendable platform that offers a collaborative, real-time and open environment for designers, engineers, and contractors to work together seamlessly while allowing the development of AI and simulation functions to build an industrial metaverse. This innovative approach creates virtual replicas of physical assets, allowing businesses to collaborate on their designs, simulate virtual worlds and review construction processes from anywhere before deploying them in the real world.