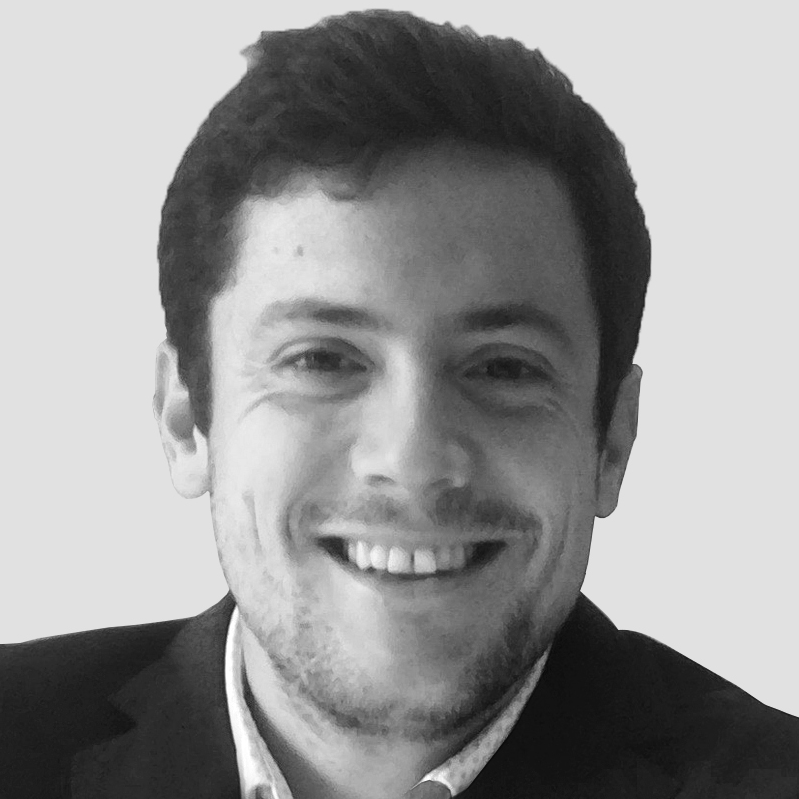 Fernando Garcia Blanco
Foster+Partners
BIM and design systems technician
Speaker //
Roboticore - Exploring human-robot interaction
Bio
Fernando Blanco is a BIM coordinator at Foster+Partners with an international background and expertise in multi-disciplinary projects. He become an Architect graduating at the Polytechnic of Seville, starting his career in Australia for DBI Design, where he discovered his passion for BIM. Driven by his ambitions he took a Master's degree in Open BIM in Development and Project Management in Barcelona, working at the same time for G4 Group. He moved to London to network and be part of the latest innovations in BIM, robotics, and new technologies, toward the future of architecture.
Presentation content
Roboticore – Exploring human-robot interaction
How will humans and robots interact in our living environment? How will this relationship succeed in a daily routine that simplifies all the aspects of our everyday life?
Roboticore is a thesis, an exercise of imagination of how the building of the future will be. With the irruption of the robots in the industry and the development of machine learning, Roboticore rethinks the architecture from the site-management to the construction, until the maintenance of the building, shaping the design to allow the robots to build, maintain and learn, coexisting with us, human beings, in a "natural" environment.
But how do we communicate with robots? BIM is the language, the digitalization of every single piece of the building and its relationship with its environment will be the starting point of this challenge, and what BIM 9D can be.
If the next step of our evolution is AI, we must start to think about how to design spaces, to allow humans and robots to live together.