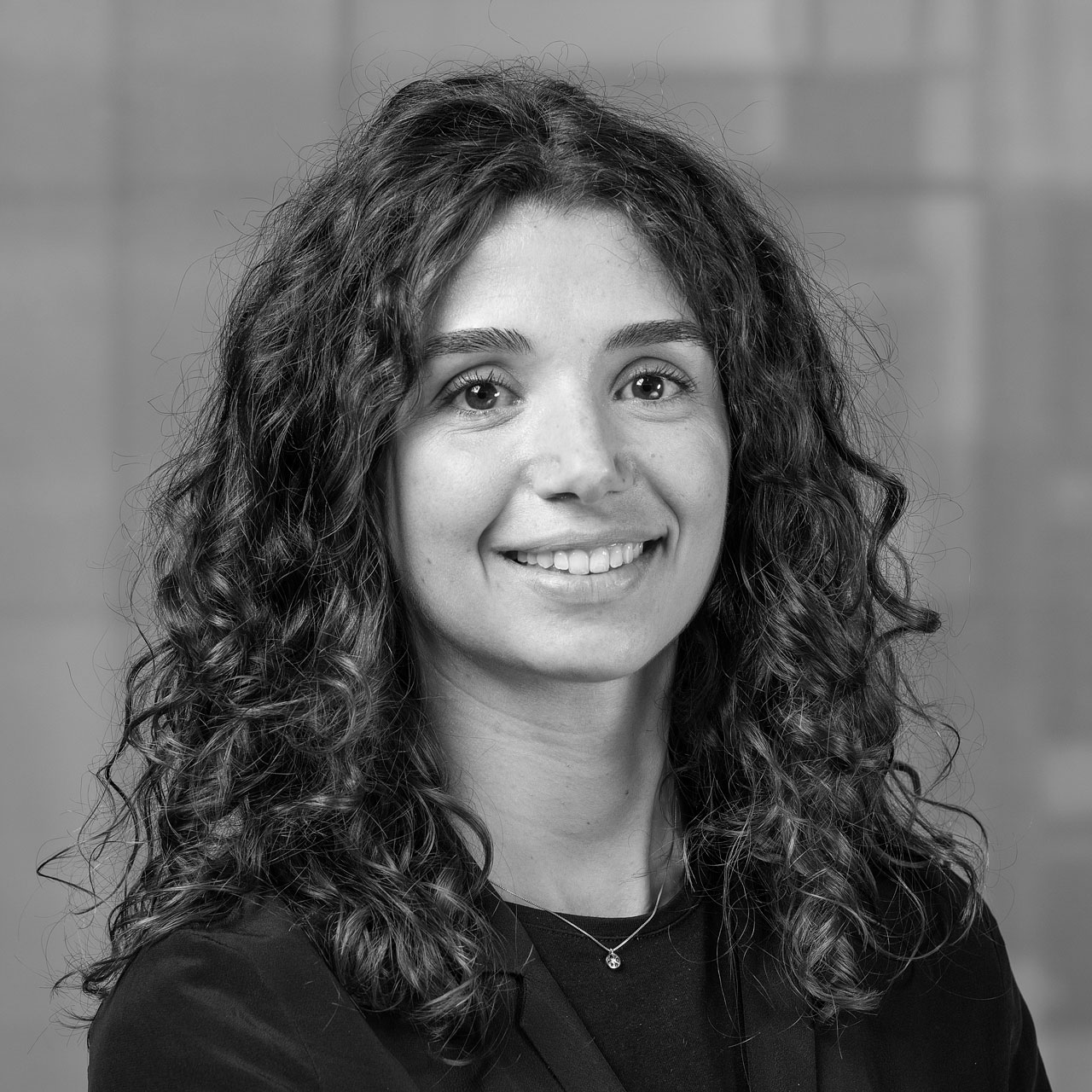 Giulia Simone
Arup
Architect and Circular Economy Consultant
Speaker //
Enabling design interaction for clients and partners
Bio:
Giulia is a qualified architect, registered in Italy and the UK. She has studied Architecture in Politecnico of Turin and she is working in London since 2017. She has experience in complex projects with multi-disciplinary teams. Her focus has centred on large scale projects in residential and commercial sector with particular attention to sustainability and community engagement. Giulia is currently focusing her sustainability knowledge on Circular Economy especially in the built environment in London for referrable planning application. Her strength is creative thinking coupled with effective implementation enabled by strong visual and digital communication skills, allowing her to communicate fundamental design principles to users, clients and the design team. Giulia interest is to implement the Architectural Workflow in different software applications, especially in BIM, and in the last months she was involved in the EINO Enhanced Design Interaction for clients/partners with Nvidia Omniverse in Arup.
Presentation content:
Enabling design interaction for clients and partners
The necessary sustainable development ambition and stringed decarbonization targets society aspires to can't be achieve by any firm alone. High-fidelity collaborative workflows have enabled the adoption of radical change and design innovation; can they scale up to meet this collaboration challenge? First Alvise, a computational specialist, will draw on a decade of specialist work from the stakeholder communication of the design for Dongtan, the first sustainable city in China to the wayfinding design validation of Admiralty, Hong Kong's busiest metro station. Then Giulia, a computational architect, will demonstrate the initial success on a current campus design in the adoption of the powerful high-fidelity workflow made available to all designers by Nvidia Omniverse and by the once unimaginable power of today's high-spec Lenovo hardware.