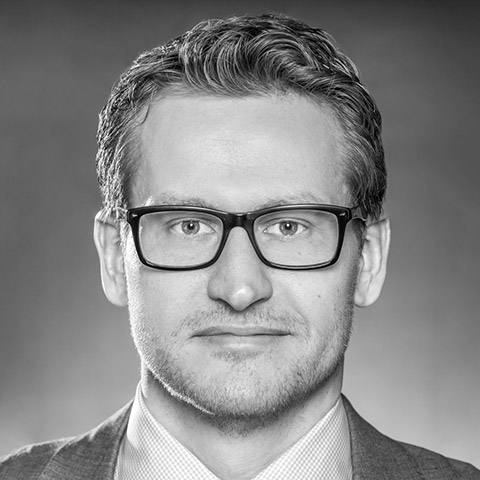 Greg Schleusner
HOK
Principal/Director of Design Technology
Speaker //
Creating balance
Synopsis
In this unmissable presentation, Greg Schleusner, director of design technology and innovation at HOK, will explore the necessity and opportunities for architecture and engineering practices to work together to solve the challenges facing our industry.
Bio
Greg Schleusner AIA, is a Principal/Director of Design Technology at HOK. In this role he is responsible for managing the firm's software development efforts, implementing new technology solutions and partnering with collaboratively minded companies to solve ongoing challenges in AEC.
Greg leads technical efforts within buildingSMART International as a co-chair of the Technical Room. He is currently working to organize AEC member firms to help develop new solutions, both open source and via commercial technologies. Greg has an undergraduate degree in Architecture from Iowa State University and a Master's in Technology Management from Columbia.