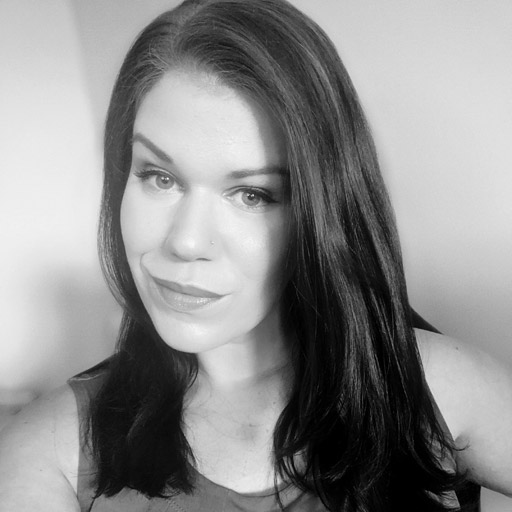 Jenni Ramsay
Lenovo Workstations
Senior Manager
Speaker //
Product Design and Engineering - Form and Function 
Bio:
Jenni Ramsay has been with Lenovo for almost 10 years, 7 of those with the Workstation Business unit. With a personal love of tech from her father, and a self proclaimed "nerd", workstations have been a passion since her start with the company. She has a background in sales, operations and product management before moving to a Senior Manager role. She was proud to be a part of the launch of the Lenovo P620 in 2020, as well as most recently the launch of the new Lenovo/Intel Desktop workstations – PX, P7 and P5. Originally from Nova Scotia, Canada, she relocated to Raleigh North Carolina in 2009 and now lives with her partner Steve and their pets in Holly Springs NC.
Presentation content:
Product Design and Engineering – Form and Function 
The design and engineering of Lenovo's new ThinkStation chassis has been a three-year collaboration journey. To bring this trio of workstations to life, we partnered with our customer Aston Martin, a renowned high-performance automotive manufacturer and leader in the ultra-luxury vehicle market, to co-design the new ThinkStation chassis. Join Cathal Loughnane, Head of Partnerships at Aston Martin and Product Manager, Jenni Ramsay from Lenovo who will share Lenovo's Design and Engineering journey with Aston Martin.