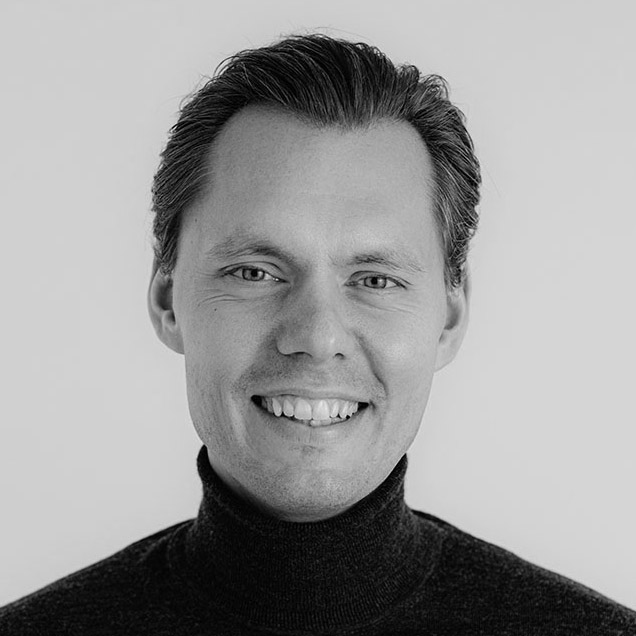 Jesper Wallgren
Finch
Co-founder and CPO
Speaker //
Using AI in architectural design
Bio:
Jesper Wallgren is a co-founder and the Chief Product Officer (CPO) of Finch, where he is responsible for product development and the algorithms utilized in the Finch platform. His short videos showcasing new ways to generate architecture have been seen by millions all over the world.
Before co-founding Finch, Jesper worked as an architect and computational designer, developing algorithms in Grasshopper to increase workflow efficiency at the architecture firm he founded with Pamela Nunez Wallgren. During this period he began posting short videos of these algorithms on social media to share ideas with colleagues. The videos caught the attention of the AEC industry and this became the start of Finch. Jesper is also the creator of the graph technology that enables the generative techniques used in multiple features within the Finch platform.
Presentation content:
Using AI in architectural design
Join the talk held by the founders of Finch as they talk about the future of how AI and architects design together and explore how AEC professionals can leverage the capabilities of new technology to design innovative, sustainable buildings that shape the future of architecture.