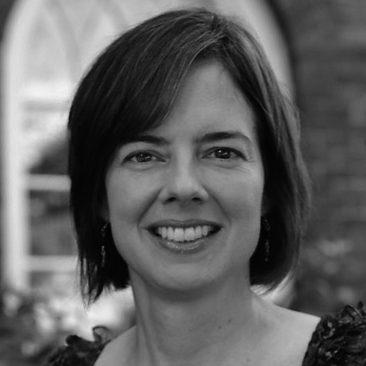 Julie Dorsey
Mental Canvas
Founder and Chief Scientist
Speaker //
The Future of Drawing 
Bio:
Julie Dorsey is the Founder and Chief Scientist of Mental Canvas, Inc., a New York-based software technology company whose mission is to enhance visual communication by elevating the medium of drawing — its conception, creation and consumption. She is also the Frederick W. Beinecke Professor of Computer Science at Yale University, where she teaches computer graphics.  She received undergraduate degrees in architecture and graduate degrees in computer science from Cornell University. Her research interests include material and texture models, digital design tools, and creative applications of AI.  She has received several professional awards, including a National Science Foundation CAREER Award, an Alfred P. Sloan Foundation Research Fellowship, and a fellowship from the Radcliffe Institute at Harvard. She was winner of M12 (Microsoft) Ventures' inaugural international Female Founders Competition.
Presentation content
The Future of Drawing
From Leonardo's anatomic drawings to Frank Gehry's conceptual drawings to movie storyboards, drawing is basic to exploring new ideas, communicating new concepts, creating new knowledge, and designing new products. Computer technology has revolutionized text, photography, and music, but drawing has largely remained unchanged. Today's digital illustration packages merely simulate drawing on paper, while adding a few new capabilities, such as panning, zooming and the ability to transmit digitally. These packages do not, however, accelerate the drawing process or enhance a drawing's value as a communication tool.  In this talk, I will introduce the Mental Canvas platform. Similar to what the word processor has done for text or Photoshop has done for photography, Mental Canvas reimagines drawing, imbuing it with entirely new capabilities and bringing it fully into the digital age.