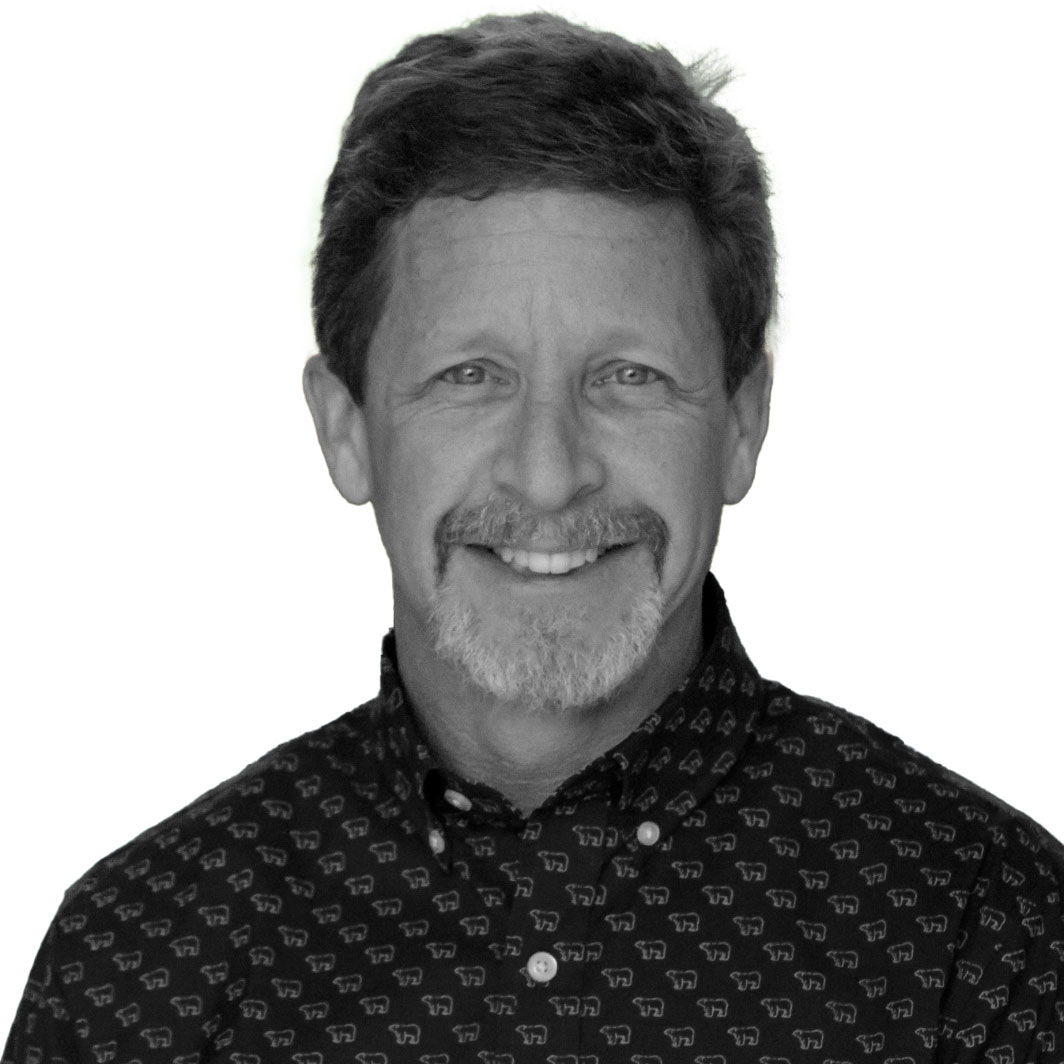 Marc Goldman
Esri
Director - AEC Industry Solutions
Speaker //
What's NXT? How GIS is accelerating much needed change in AEC
Bio:
I am a technically oriented team leader known for defining & delivering strategic and innovative software solutions. Having worked at large and small organizations serving these segments, I excel at leading technical teams to successfully develop powerful desktop & SaaS solutions. Adept at growing and scaling organizations to define, design, develop & deliver complex cloud & traditional software applications and platforms. My colleagues and peers know I am excellent at strategizing, product planning, product management, UI / UX, marketing & building strong relationships with engineering teams, marketing & sales organizations. Recognized as a global industry expert with international experience pushing through digital transformations, I am an expert at positioning & messaging one-on-one or with groups as large as 5000 by communicating in terms and categories customers understand. I possess a unique depth and breadth of technology and product leadership skills in architecture, engineering, construction, CAD, BIM and building product manufacturing. My background combines a deep understanding of the tools, technologies and solution architectures related to the use and development of 3D technologies on desktop, browser & mobile environments. Team members and staff have described me as a "Post-heroic leader" and a "caring team leader" with global experience and a deep network of industry experts.
Presentation Content:
What's NXT? How GIS is accelerating much needed change in AEC
Join us as we explore the impact of Geographic Information Systems (GIS) on the AEC industry. In this session we explore the pivotal role of GIS in driving much-needed change, uncover the limitless possibilities when combined with IoT, AI, knowledge graphs, remote imagery, reality-capture, CAD, BIM and more.
Using a combination of real-world examples and research projects, learn how the convergence of GIS with the current wave of transformative technologies is reshaping the AEC landscape.
Witness the power of AI and deep learning models leveraging GIS to unlock valuable insights.
See examples of the potential of knowledge graphs, which seamlessly connect vast amounts of information in the AEC industry.
Experience the game-changing capabilities of remote imagery and its integration with GIS, allowing for accurate site analysis, progress monitoring, and precise measurements.
Discover how GIS, when combined with IoT, changes the way we collect and analyze spatial data in real time.
Learn how BIM, when coupled with GIS, provides a data-rich foundation for designing, visualizing, and managing complex projects.
Through captivating and practical examples, you will gain insights into how GIS-driven solutions are transforming urban planning, infrastructure development, interiors planning, and sustainable design practices. Discover how the integration of these technologies enables professionals in the AEC industry to work smarter, faster, and more collaboratively.