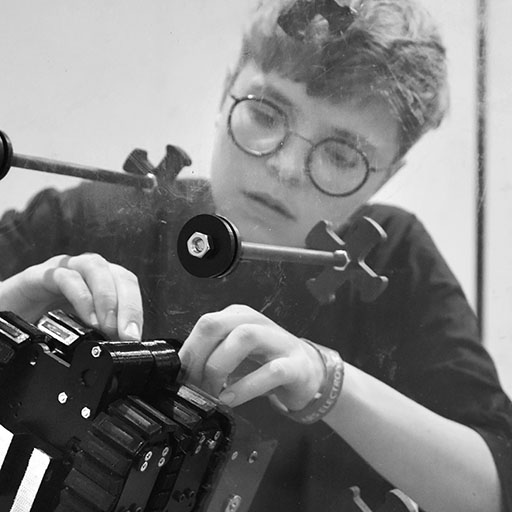 Maria Yablonina
University of Toronto
Assistant Professor
Speaker //
Designing [with] Machines
Watch the whole presentation (and all of the talks from NXT BLD 2022) FREE here
https://nxtbld.com/web-stream-2022/
Bio:
Dr. Maria Yablonina is an Assistant Professor at the Daniels Faculty of Architecture, Design and Landscape at the University of Toronto. Maria is an architect, researcher, and artist working in the field of computational design and digital fabrication. Her work lies at the intersection of architecture and robotics, producing spaces and robotic systems that can construct themselves and change in real-time. Such architectural productions include the development of hardware and software solutions, as well as complementing architectural and material systems in order to offer new design spaces. Maria's practice focuses on designing machines that make architecture — a practice that she broadly describes as Designing [with] Machines (D[w]M).
Presentation content:
Designing [with] Machines aims to investigate and establish design methodologies that consider robotic hardware development as part of the overall design process and its output. Through this work, a design practice emerges that moves beyond the design of objects towards the design of technologies and processes that enable new ways of both creating and interacting with architectural spaces. The practice specifically focuses on the development of task-and task-specific robotic devices and systems that are inherently suitable for in-situ fabrication as architectural intervention within the context of existing building stock.