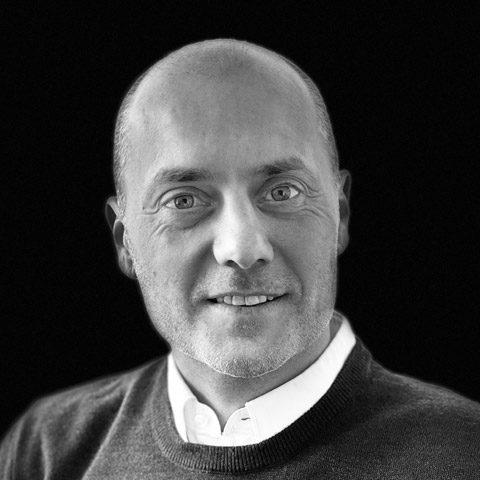 Mark Van Den Bergh
Qonic NV
Co-founder and CEO
Speaker //
TBC
Bio:
Mark Van Den Bergh is co-founder and CEO of Qonic NV (2021). The Qonic team is developing a cloud-based BIM modeller and editor offering deep collaboration between all stakeholders in the design, construction and maintenance process of building and infrastructure projects.
Prior to founding Qonic, Mark has been Director and COO of Bricsys NV (2002-2021), developer of .dwg based CAD/BIM/Mechanical platform BricsCAD and cloud-based CDE Bricsys 24/7. Mark helped grow the Bricsys team from initially 6 to 250+ employees and focused on expanding the Bricsys business to 80+ countries and hundreds of thousands of users.
In 2018, Bricsys was acquired by Hexagon. From 2000 to 2002, Mark was Product Manager at Bricsnet, responsible for Bricsnet's cloud-products for project and facility management throughout EMEA.
Mark holds a Master Degree in Engineering and Architecture, as well as a Master Degree in Business Economics, both from University of Leuven. Mark also holds an International MBA from Vlerick Business School.
Presentation content:
TBC