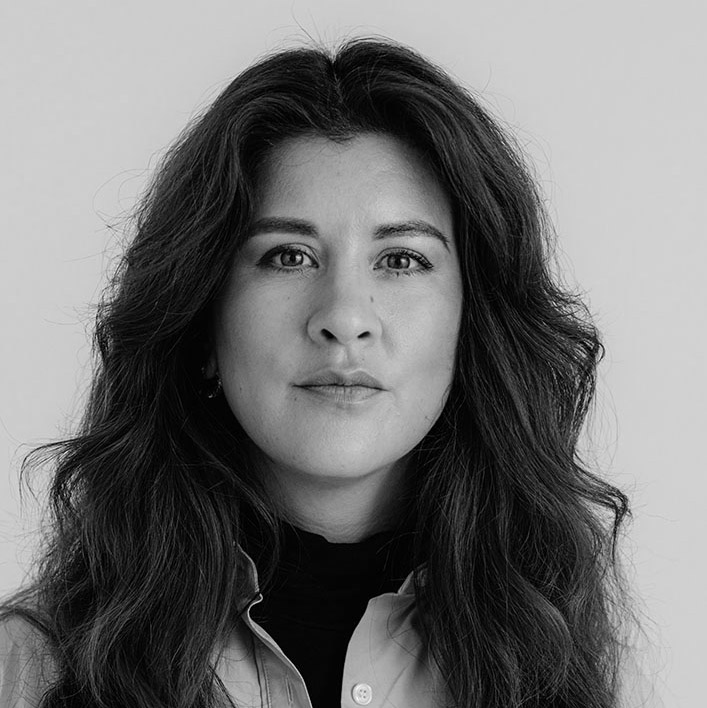 Pamela Nunez Wallgren
Finch
Co-founder and CEO
Speaker //
Using AI in architectural design
Bio:
Pamela Nunez Wallgren, featured in Forbes and AEC Magazine, is a co-founder and the CEO of Finch. In her role, Pamela is responsible for driving business growth, developing strategic partnerships, and overseeing day-to-day operations.
Prior to co-founding Finch, Pamela worked as an architect. The idea for Finch was born out of frustration with existing manual methods where early-stage decisions were based on intuition and experience rather than data-driven approaches. This led her and Jesper Wallgren to create the MVP of the adaptive plan, seen by millions on social media. The excitement from industry peers convinced the founders that the industry was ready for a new era of generative design, powered by graph technology that can help users face emerging challenges like climate change and an increasing population while improving productivity.
Presentation content:
Using AI in architectural design
Join the talk held by the founders of Finch as they talk about the future of how AI and architects design together and explore how AEC professionals can leverage the capabilities of new technology to design innovative, sustainable buildings that shape the future of architecture.