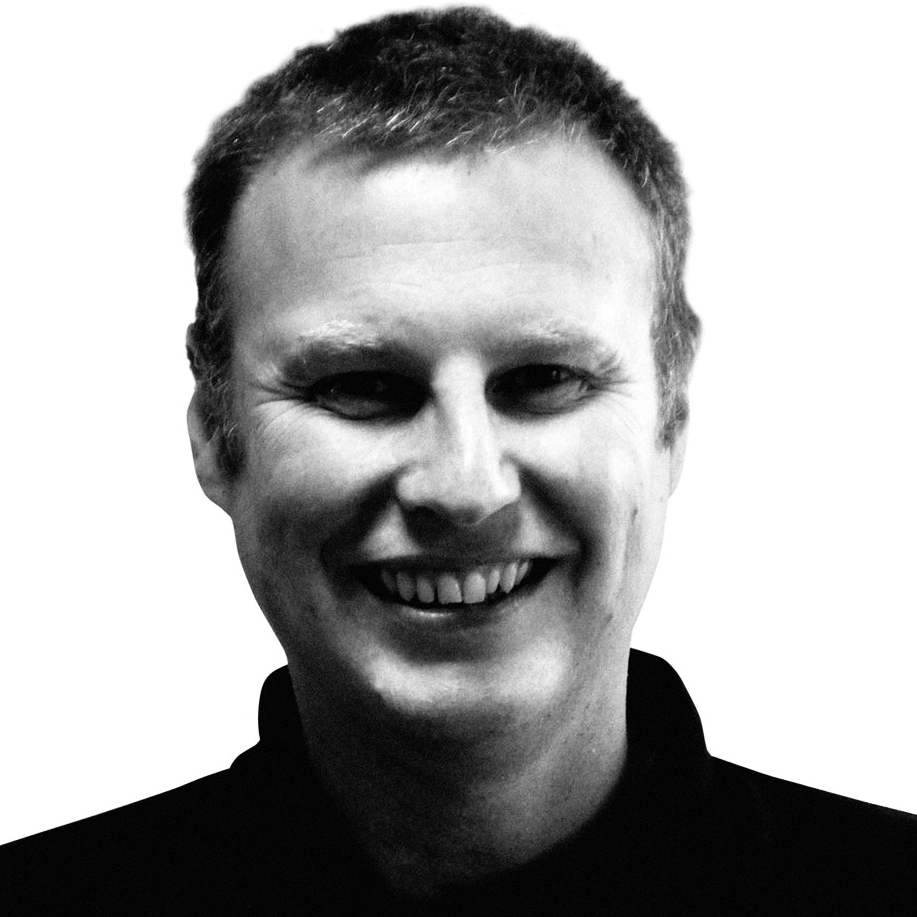 Rob Jamieson
AMD
Senior Industry Alliance Manager
Speaker //
Groundbreaking Hardware Developments that Enable Leading Edge AEC Workflows
Bio
Rob has many years of experience in the CAD/Design and IT industry. From implementing 2D CAD solutions where the only line colour was green to working at a CAD software company  where he demonstrated 3D solid modelling tools. In his current role at AMD he works with most of the major CAD/CAM/CAE software vendors to improve the 3D performance using hardware and gets a good view of all the major developments in both software and hardware and how they interact.
Presentation Content
Groundbreaking Hardware Developments that Enable Leading Edge AEC Workflows
Next generation software workflows such as reality capture, real-time visualization, generative design, and simulation offer huge leaps in capability and productivity, but also require a tremendous amount of compute. With the introduction of the AMD Ryzen™ Threadripper™ PRO users are able to deploy workstations that excel with today's mainstream software and offer the ability to tackle the intensive workloads of the future without resorting to the data center for compute. In this session, AMD shares the features and capabilities of the most powerful professional workstation in the world, and the work done with key AEC software partners to harness this power to tackle the most difficult problems.