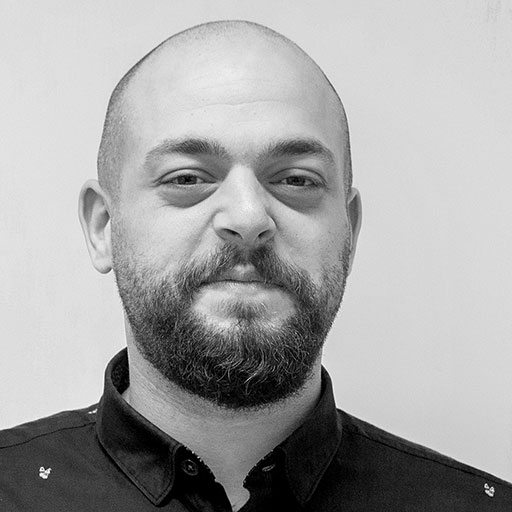 Sherif Tarabishi
Foster + Partners
Associate Partner, Applied R+D
Speaker //
Data-driven
Bio
Sherif is an Associate Partner at Foster+Partners and works in the Applied Research and Development group. Sherif's position there allows him to work on complex design challenges on a daily basis, utilizing his expertise in geometry optimization, digital fabrication, virtual and augmented reality, and machine learning. He is also an instructor and lecturer at The Bartlett in the MSc. in Architectural Computation and the M.Arch. in Architectural Design courses.
For over 12 years, he's been lecturing, training and consulting at different universities and firms, discussing and advising on the integration and implementation of different technologies in the design-to-production workflow.
Presentation Content:

Data-driven
Data has become the currency of the modern society. It is, in many ways, the most abundantly generated product of the 21st century. Every single action in our life is underscored by the production of data that is being mined and used in a variety of ways – and the AEC will be no different.
There is a huge amount of data produced during the design, construction and operation of the built environment. The question is how can we collect, organize and process it across disciplines in a meaningful manner? Foster + Partners' Applied R+D group will discuss all the technological advancements that are allowing us to produce the data that not only drives our design decisions and enhances collaboration, but can also be harnessed and leveraged to optimize the future of the AEC.