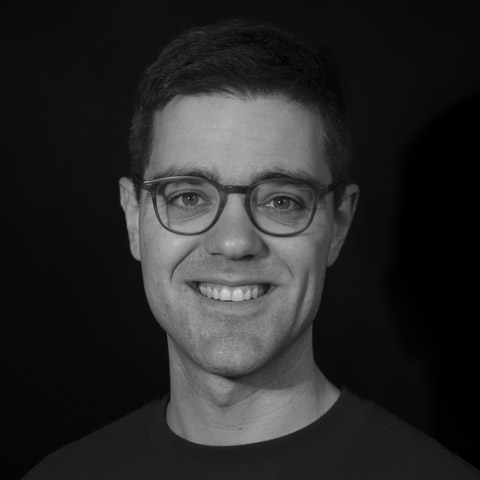 Tiemen Strobbe
Qonic NV
Head of Product
Speaker //
Deep collaboration for AEC
Bio:
Tiemen Strobbe is the head of product at Qonic NV (2021). His main activities include co-defining the goals and vision for the Qonic product, creating and maintaining a product roadmap, and overseeing the actual development of the product.
Before joining Qonic, Tiemen worked as a product development manager at Bricsys (2015 – 2021). His main activities included investigating, designing, and assessing the BricsCAD BIM product throughout the development, and the coordination of several development teams.
Tiemen holds a Master Degree in Engineering and Architecture (Ghent University). After his studies, he obtained a PhD degree in Architecture and Computer science (2015). His research focused around computer-aided exploration of architectural design spaces, generative and parametric design, machine learning, BIM, and the use of open standards in AEC. He has several publications in academic journals around the topic of digital design.
Presentation content:

Deep collaboration for AEC
The Architecture, Engineering, and Construction (AEC) industry, which involves multiple stakeholders and is inherently collaborative, has yet to catch up with the technology changes that have revolutionized other industries. Most AEC firms still use software that is lacking proper collaboration tools and making the design process difficult for non-experts. The traditional approach to user-centered software design has been to focus on user personas, building software programs for specific target users, but this has led to a lack of cross-functional collaboration and a steep learning curve. In this talk, we introduce Qonic, a deep collaboration software, offering a unified space for accomplishing a specific cross-functional task, with a heavy emphasis on collaboration.
Deep collaboration software stands out from other collaboration tools in three ways: a specific collaboration toolset, a specific cross-functional task, and robust and granular permissions and approvals. It goes beyond simple file sharing to allow real-time collaboration with all necessary tools and features at users' fingertips, streamlines workflows catered to a specific customer segment, and provides customized permissions to improve security and make it easier to manage sensitive data and information. The deep collaboration approach could significantly impact the AEC industry, where true collaborative design tools that can drive productivity and creativity are needed.