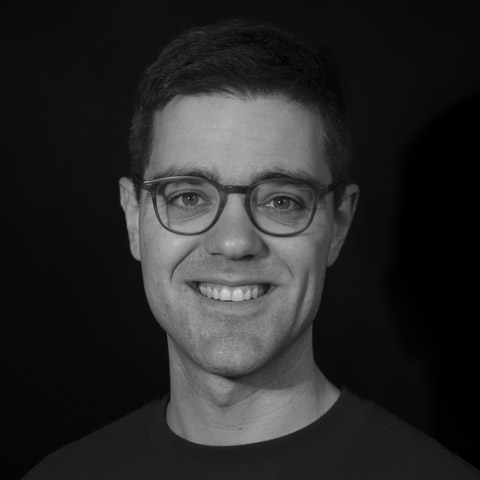 Tiemen Strobbe
Qonic NV
Head of Product
Speaker //
TBC
Bio:
Tiemen Strobbe is the head of product at Qonic NV (2021). His main activities include co-defining the goals and vision for the Qonic product, creating and maintaining a product roadmap, and overseeing the actual development of the product.
Before joining Qonic, Tiemen worked as a product development manager at Bricsys (2015 – 2021). His main activities included investigating, designing, and assessing the BricsCAD BIM product throughout the development, and the coordination of several development teams.
Tiemen holds a Master Degree in Engineering and Architecture (Ghent University). After his studies, he obtained a PhD degree in Architecture and Computer science (2015). His research focused around computer-aided exploration of architectural design spaces, generative and parametric design, machine learning, BIM, and the use of open standards in AEC. He has several publications in academic journals around the topic of digital design.
Presentation content:
TBC