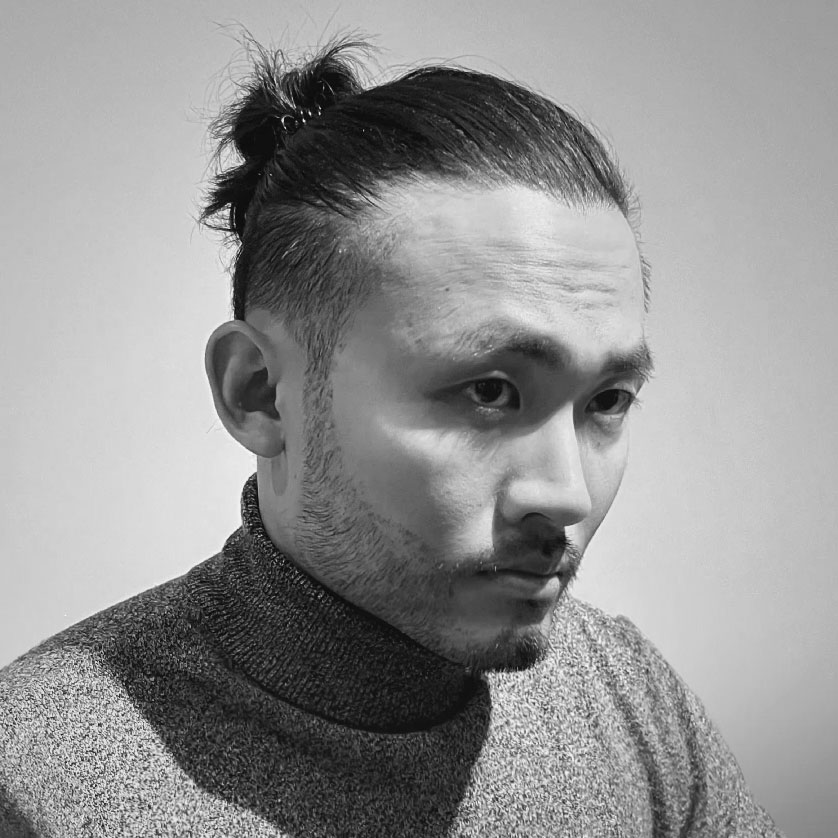 Tim Fu
Zaha Hadid Architects
Architectural Designer
Speaker //
Architecture in the age of AI
Bio:
Tim Fu is an architectural designer of Zaha Hadid Architects (London, UK). He specializes in algorithmic design and A.I. research at the computational research group ZHACODE. He has collaborated with international firms on A.I.-aided architectural design and has worked with brand names on A.I. product and fashion design. In addition, he has hosted computational design workshops in various institutions including Harvard GSD, ACADIA, PA Academy and others. His AI explorations has been featured worldwide, including Bloomberg, AD, the Generative AI Summit and the Venice Biennale.
Presentation content:
Architecture in the age of AI
Dive into the world of AI-driven design with Tim Fu from Zaha Hadid Architects. "AI's transformative impact is now being felt in the realm of design, following its significant influence across various industries." Spanning architecture to product design, Tim will illuminate the pivotal role of AI in present and future design practices.