Lenovo, known for product innovation, performance and reliability, offers the complete portfolio of mobile and desktop workstations, with our...
Co-principal Sponsor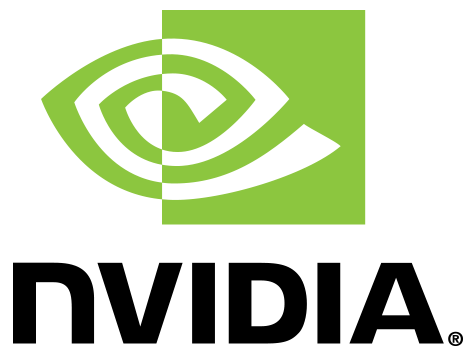 NVIDIA® builds technologies and products that enable advances in design and visualization, desktop virtualization, artificial intelligence, and autonomous vehicles...
Co-principal Sponsor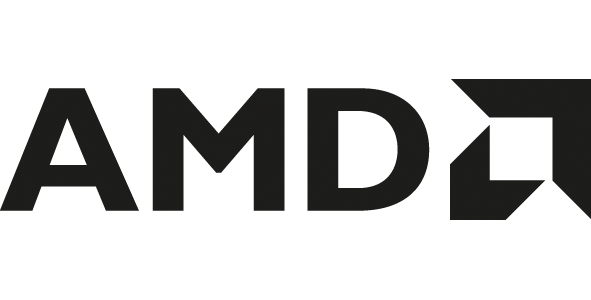 Founded in 1969 as a Silicon Valley start-up, the AMD journey began with dozens of employees focused on leading-edge...
Premium sponsor


Epic Games' Unreal Engine is the world's most open and advanced real-time 3D tool. Creators across games, film, television,...
Platinum sponsor

Stand 5
All great architecture starts with a line. Spaces by Cerulean Labs is bringing sketch-based conceptual design to iPad. Create,...
Silver sponsor


3D Repo is the multi-award-winning digital platform for BIM data. 3D Repo is transforming how construction projects are designed and...
Silver sponsor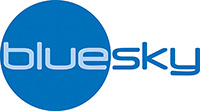 Bluesky is an innovative and customer-orientated aerial survey company using the latest in airborne sensor technology to capture current,...
Silver sponsor


Bricsys® builds BricsCAD®, software for people who build things. For the last two decades, our singular focus has been...
Silver sponsor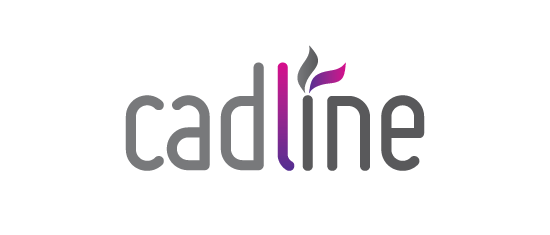 At Cadline we provide guidance on the latest design, analysis, data management, collaboration and business process platforms to solve...
Silver sponsor


Cadventure is a provider of best practise BIM, Enterprise and CAD solutions to the AEC industry. Headquartered in Central...
Silver sponsor


Correvate was formed to commercialise a technology that enables the automatic registration and subsequent analysis of 3D point cloud...
Silver sponsor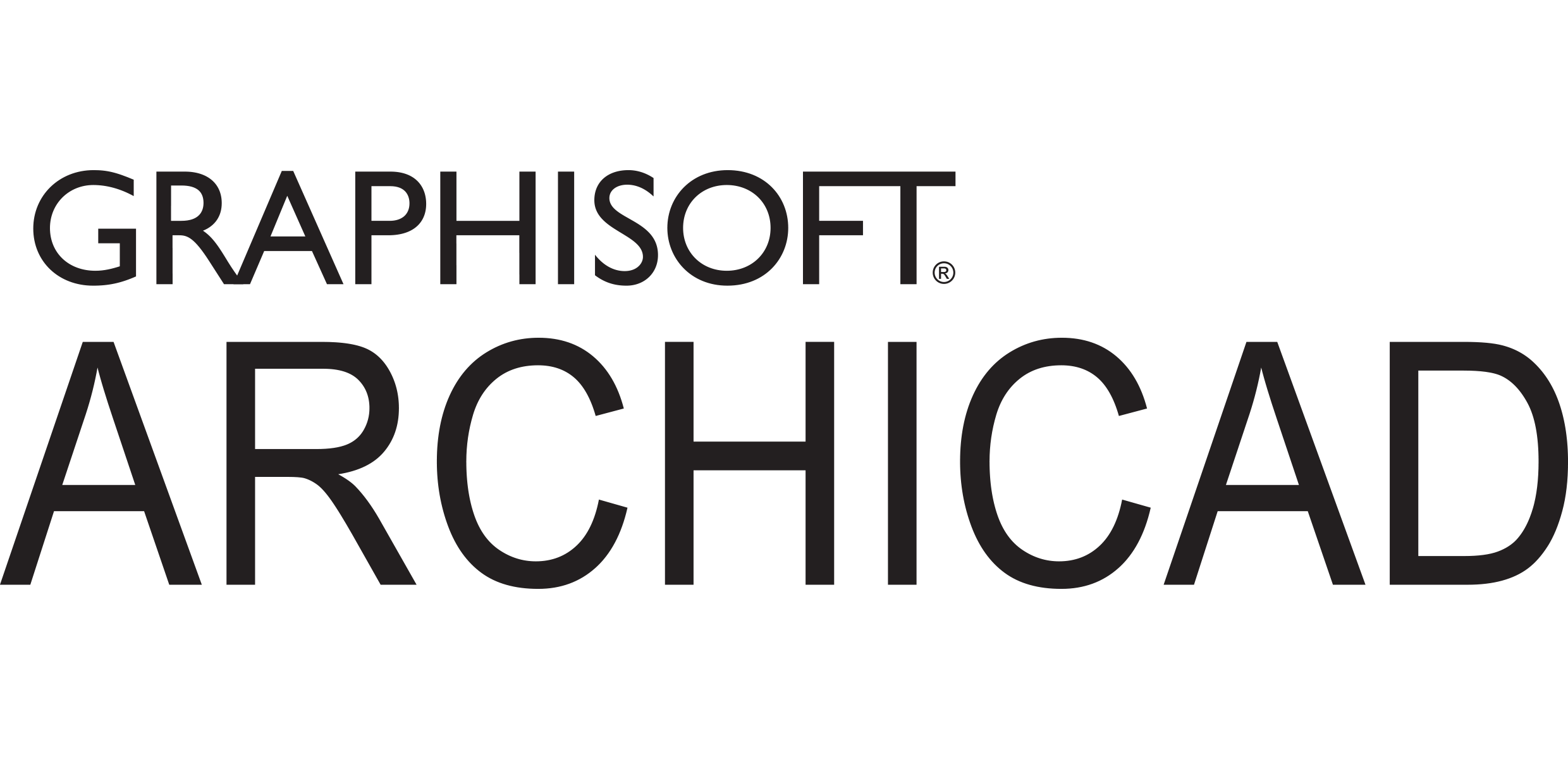 Our mission at GRAPHISOFT is to empower your team of building professionals with advanced technology and accompanying know-how to...
Silver sponsor


Revolutionizing the world of measurement and survey for 200 years, Leica Geosystems, part of Hexagon, creates complete solutions for...
Silver sponsor


Kenesto® is a simple cloud-based document management and collaboration solution for engineers and designers developed specifically to handle CAD...
Silver sponsor


Revizto is created by Vizerra SA with HQ in Lausanne, Switzerland and began developing real-time issue tracking software for...
Silver sponsor


Beginning at the design stage with MWF or Metal Wood Framer - our add-on solution for Revit®, users can model their framing systems...
Silver sponsor


SystemActive is one of the UK's leading Workstation hardware and immersive solution providers. We are a HP Platinum Partner, Lenovo...
Silver sponsor


Topcon Positioning Group, always one step ahead in technology and customer benefits, is an industry leading designer, manufacturer and distributor...
Silver sponsor


Vectorworks, Inc. is an award-winning design and BIM software provider. Created as an all-in-one software for 2D and 3D design...
Silver sponsor


Founded in 2015, we are a forward-thinking team that creates smart data validation and design automation solutions for professionals...
Silver sponsor