Stand 13
Lenovo, known for product innovation, performance and reliability, offers the complete portfolio of mobile and desktop workstations, with our...
Principal sponsor


Stand 21
IMSCAD are experts in VDI both on premise and in the cloud as well as experts in NVIDIA Omniverse...
Gold sponsor


Stand 14
Oasys has more than 40 years in software development within three product areas: structural engineering, geotechnical engineering, and pedestrian...
Gold sponsor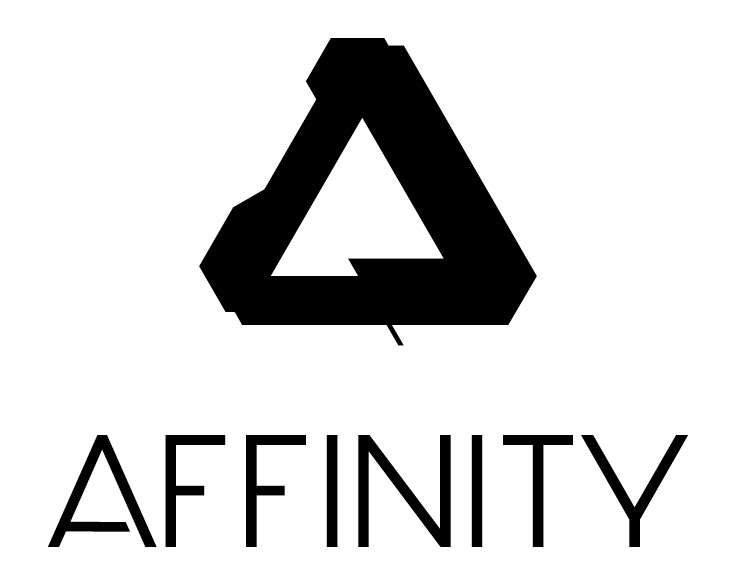 Stand 2
Affinity's multi-award-winning apps are becoming the number one choice of architects all over the world for their creative workflows....
Gold sponsor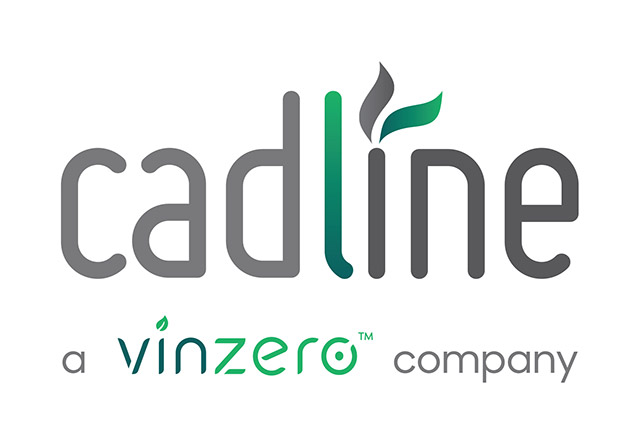 Stand 17
Cadline's Digital Engineering team specialise in engineering consultancy, delivering 3D design and Building Information Modelling to customers. Whether it...
Silver sponsor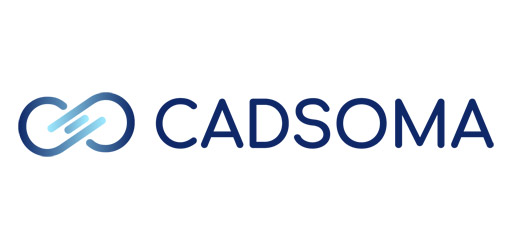 Stand 10
Graphisoft empowers teams of building professionals with advanced technology and accompanying know-how to help fulfill your mission: to design...
Silver sponsor


Stand 19
Kenesto was founded on the principles of helping customers with document and file management problems that could not be...
Silver sponsor


Stand 18
All great architecture starts with a line. Spaces by Cerulean Labs is bringing sketch-based conceptual design to iPad. Create,...
Silver sponsor


Stand 15
Revizto is the industry-leading Integrated Collaboration Platform (ICP) used by Architects, Engineers, Contractors and Owners to maximize workflows throughout...
Silver sponsor