Stand 13
Lenovo, known for product innovation, performance and reliability, offers the complete portfolio of mobile and desktop workstations, with our...
In association with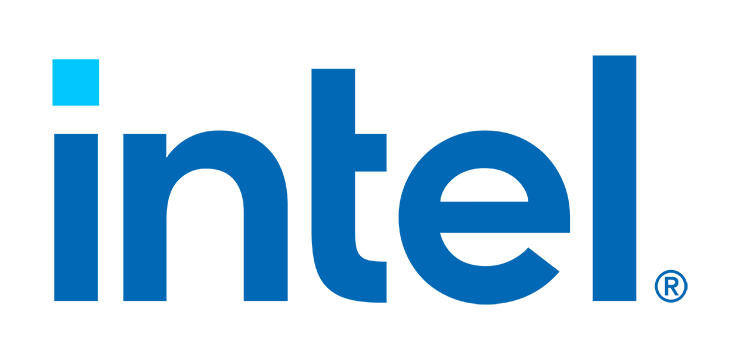 Stand 13
Intel's powerful Core and Xeon processors power super powerful and extremely sleek computers to drive innovation in business worldwide....
Premium sponsor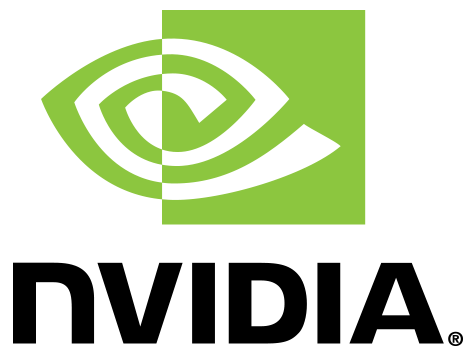 Stand 13
NVIDIA® builds technologies and products that enable advances in design and visualization, desktop virtualization, artificial intelligence, and autonomous vehicles...
Co-principal Sponsor


Stand 11
Epic Games' Unreal Engine is the world's most open and advanced real-time 3D tool. Creators across games, film, television,...
Platinum sponsor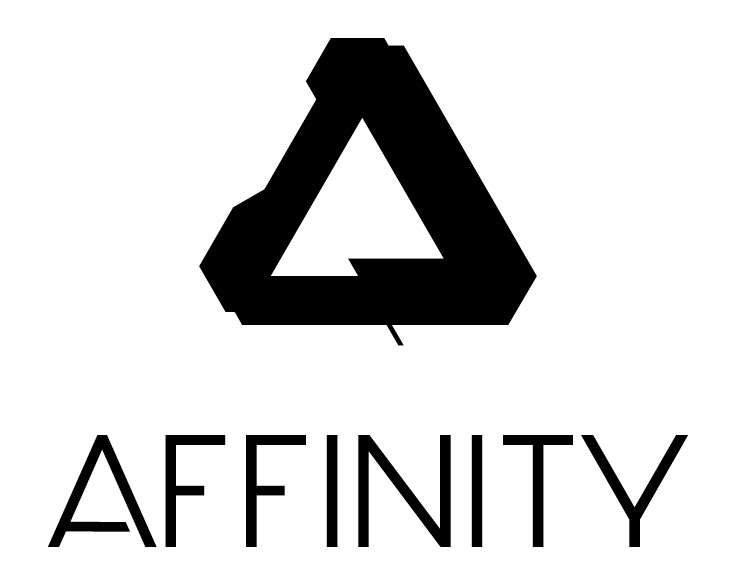 Stand 2
Affinity's multi-award-winning apps are becoming the number one choice of architects all over the world for their creative workflows....
Gold sponsor


Stand 14
Oasys has more than 40 years in software development within three product areas: structural engineering, geotechnical engineering, and pedestrian...
Gold sponsor


Stand 21
Enscape™ is a real-time rendering and virtual reality plugin for Revit, SketchUp, Rhino, Archicad, and Vectorworks. It plugs directly...
Gold sponsor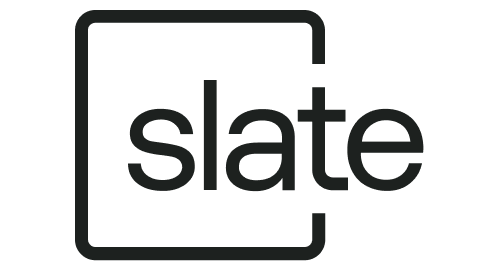 Private meetings upon request
Slate Technologies is building a dynamic digital assistant for building production, that reveals valuable situational context for better decisions,...
Silver sponsor


Stand 23
GAMMA AR is an intuitive solution that disrupts the construction sector and allows it to go paperless. GAMMA AR...
Silver sponsor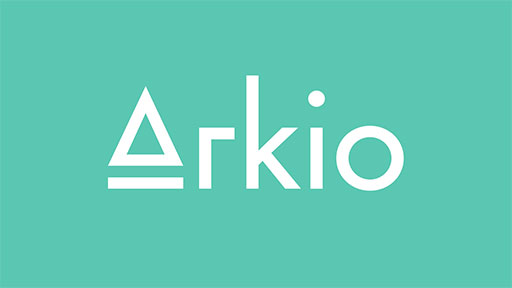 Stand 26
Arkio is a new collaborative design tool that enables designers to work together on buildings, interiors and urban plans...
Silver sponsor


Stand 16
Sensat is on a mission to revolutionise the way we plan, build and manage our construction and infrastructure. We...
Silver sponsor


Stand 20
Topcon Positioning Group, always one step ahead in technology and customer benefits, is an industry leading designer, manufacturer and...
Silver sponsor


Stand 19
Kenesto was founded on the principles of helping customers with document and file management problems that could not be...
Silver sponsor


Stand 27
Xinaps specializes in software solutions for the architecture, engineering, and construction (AEC) industry. With Verifi3D, a cloud-based (SaaS) model checking...
Silver sponsor


Stand 24
ALICE Technologies is the world's first artificial intelligence (AI)-powered construction simulation platform. Founded in 2015, based on research from...
Silver sponsor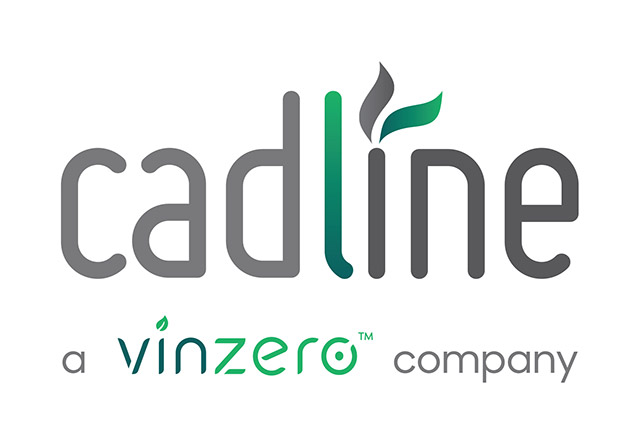 Stand 17
Cadline's Digital Engineering team specialise in engineering consultancy, delivering 3D design and Building Information Modelling to customers. Whether it...
Silver sponsor


Stand 7
3D Repo is the multi-award-winning digital platform for BIM data. 3D Repo is transforming how construction projects are designed...
Silver sponsor


Stand 18
All great architecture starts with a line. Spaces by Cerulean Labs is bringing sketch-based conceptual design to iPad. Create,...
Silver sponsor


Stand 15
Revizto is the industry-leading Integrated Collaboration Platform (ICP) used by Architects, Engineers, Contractors and Owners to maximize workflows throughout...
Silver sponsor

Graphisoft empowers teams of building professionals with advanced technology and accompanying know-how to help fulfil your mission: to design...
Exhibitor