Stand 13
Lenovo, known for product innovation, performance and reliability, offers the complete portfolio of mobile and desktop workstations, with our...
Principal sponsor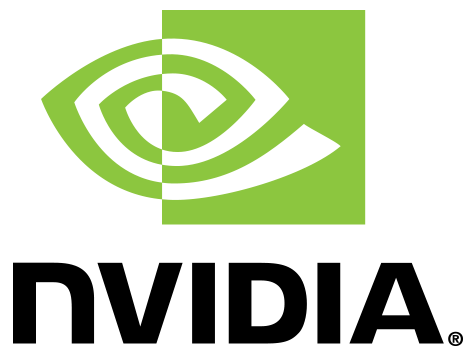 Stand 13
NVIDIA® builds technologies and products that enable advances in design and visualization, desktop virtualization, artificial intelligence, and autonomous vehicles...
Co-principal Sponsor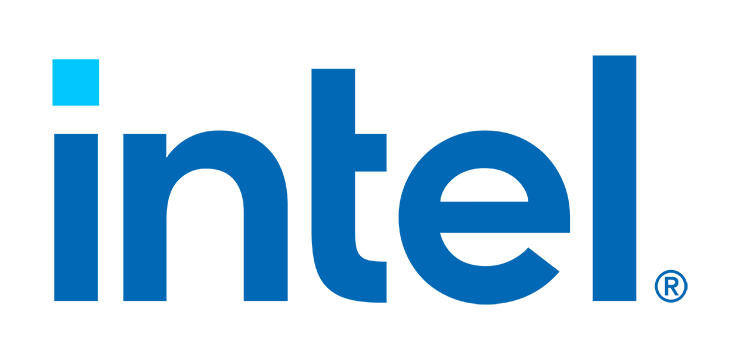 Stand 13
Intel's powerful Core and Xeon processors power super powerful and extremely sleek computers to drive innovation in business worldwide....
Premium sponsor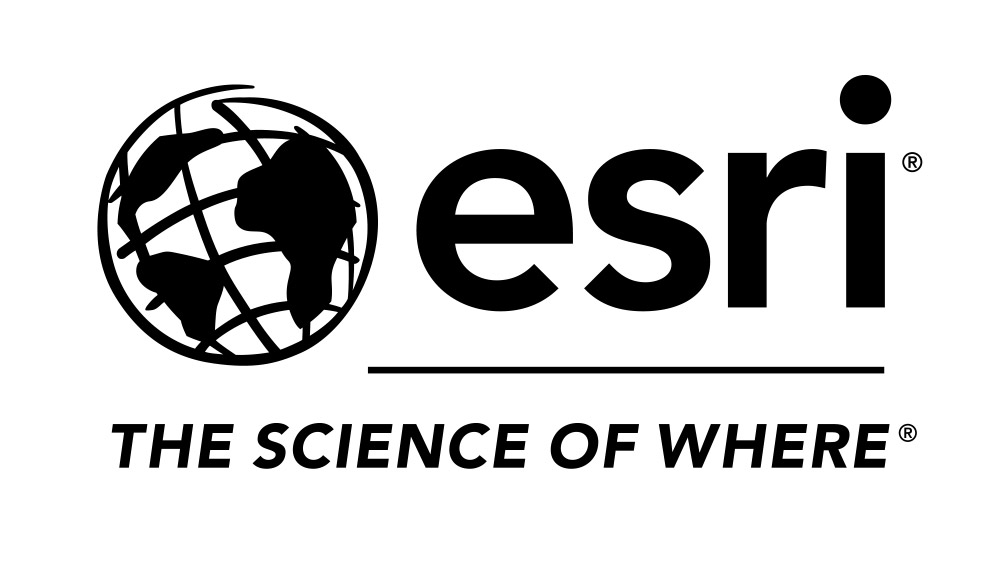 Stand 12
Esri is the largest location intelligence and mapping company in the world. Esri develops ArcGIS - an online cloud-based...
Gold sponsor


Stand 21
IMSCAD are experts in VDI both on premise and in the cloud as well as experts in NVIDIA Omniverse...
Gold sponsor


Stand 14
Oasys (Ove Arup Systems) is a leading software developer within three product areas: structural engineering, geotechnical engineering, and pedestrian...
Gold sponsor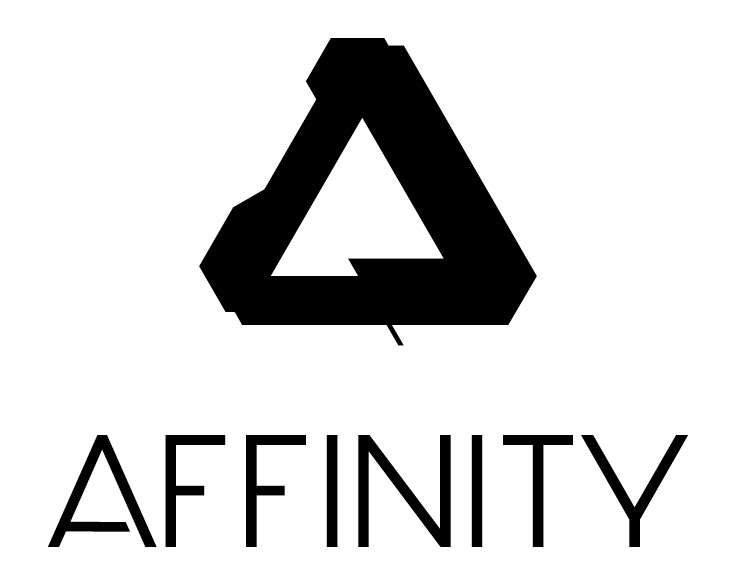 Stand 2
Affinity's multi-award-winning apps are becoming the number one choice of architects all over the world for their creative workflows....
Gold sponsor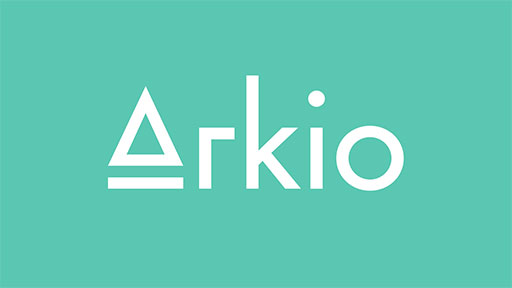 Stand 8
Arkio is a new collaborative design tool that enables designers to work together on buildings, interiors and urban plans...
Silver sponsor


Stand 11
Bricsys, part of Hexagon, is the global technology company that creates the BricsCAD® family of computer aided design (CAD)...
Silver sponsor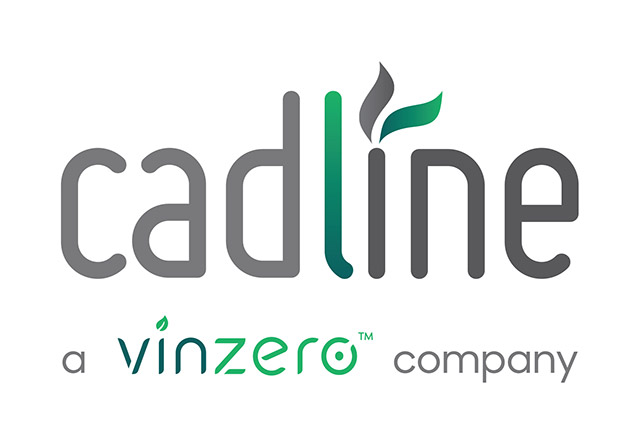 Stand 17
Cadline's Digital Engineering team specialise in engineering consultancy, delivering 3D design and Building Information Modelling to customers. Whether it...
Silver sponsor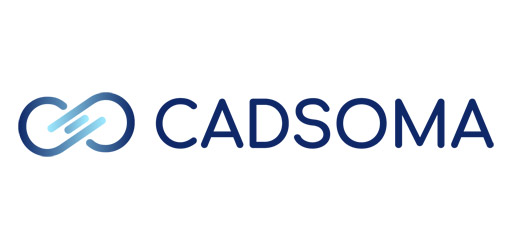 Stand 16
Discover the one for all CAD platform open to all applications and services. CADSOMA enables independent developers around the...
Silver sponsor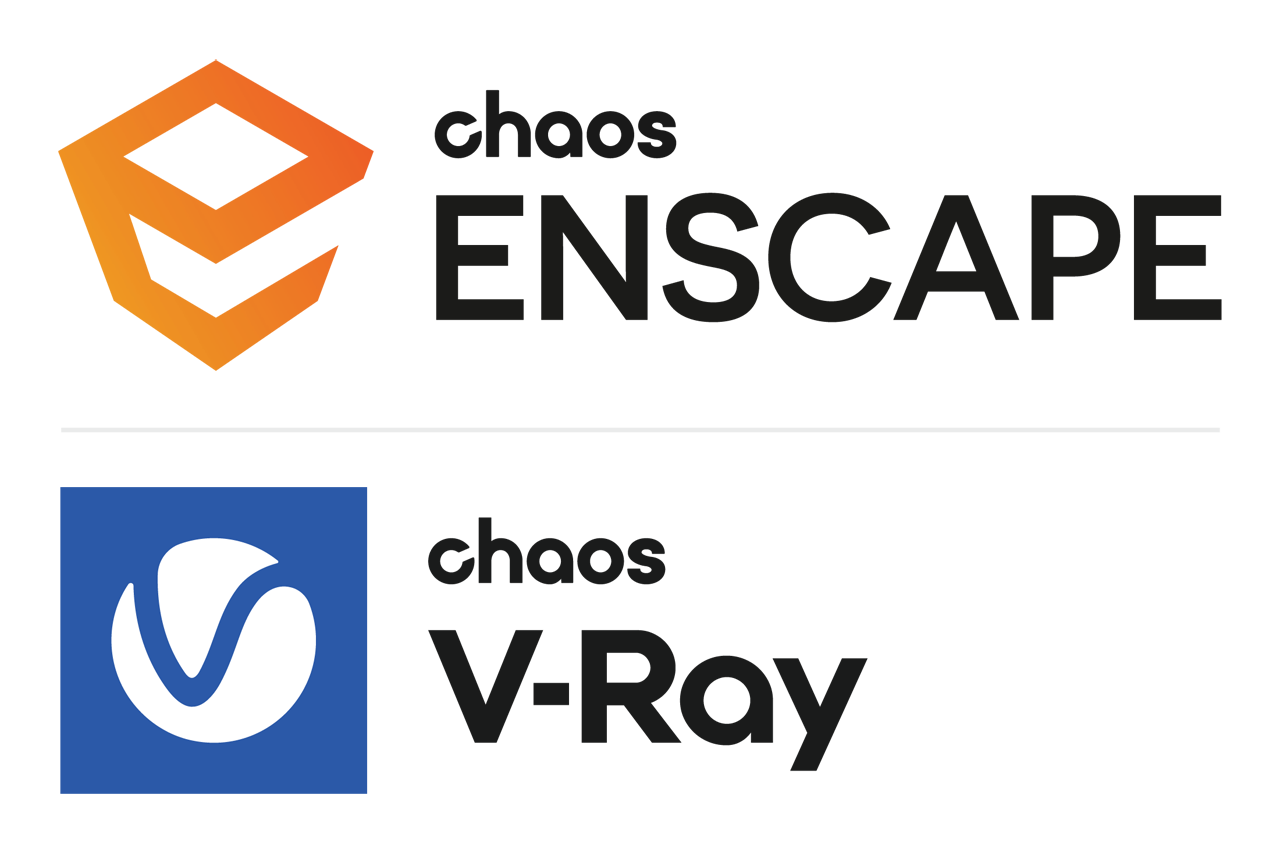 Stand 24
Chaos is a world leader in computer graphics technology, empowering artists and designers to create photorealistic imagery and animation...
Silver sponsor


Stand 10
Graphisoft empowers teams of building professionals with advanced technology and accompanying know-how to help fulfill your mission: to design...
Silver sponsor


Stand 19
Kenesto was founded on the principles of helping customers with document and file management problems that could not be...
Silver sponsor


Stand 23
Discover Nomitech, the leading software company specializing in cutting-edge solutions for the Construction industry. Founded by experienced engineers, we...
Silver sponsor


Stand 15
Revizto is the industry-leading Integrated Collaboration Platform (ICP) used by Architects, Engineers, Contractors and Owners to maximize workflows throughout...
Silver sponsor


Stand 4
Snaptrude is a collaborative 3D Building Information Modelling tool: Think Figma for Building Design. Additionally, it fosters collaboration among...
Silver sponsor


Stand 18
All great architecture starts with a line. Spaces by Cerulean Labs is bringing sketch-based conceptual design to iPad. Create,...
Silver sponsor


Stand 20
Topcon Positioning Group, always one step ahead in technology and customer benefits, is an industry leading designer, manufacturer and...
Silver sponsor


Stand 27
Excellence by technology: We believe in building better. United by the desire to bring greater consistency in building data, Xinaps...
Silver sponsor