Andreea Ion Cojocaru
NUMENA and the Future of Architecture: Design and Code Across Realities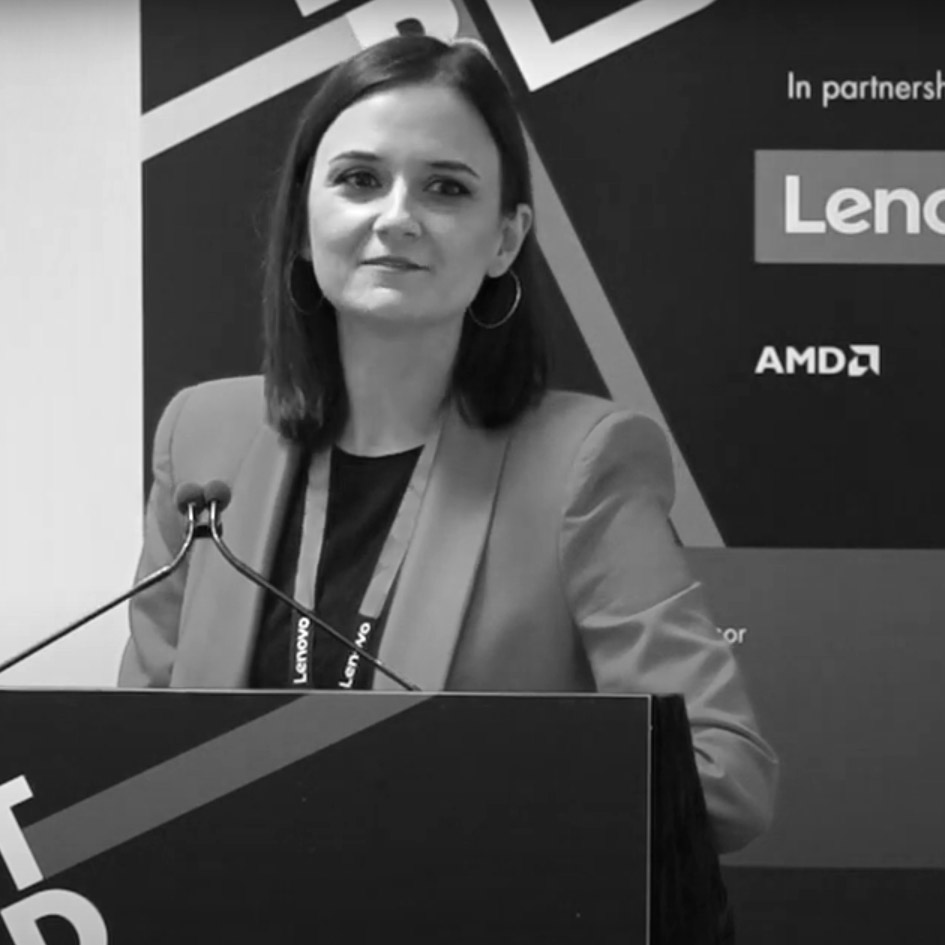 The first part of this talk will offer an overview of NUMENA, a design and software development company with a pioneering approach to the practice of architecture.
NUMENA is comprised of coding architects that both design and develop. The company works on spatial experiences and interactions across multiple dimensions and modalities. Projects range from custom VR and AR applications, to virtual architecture, to physical architecture.
The second part will focus on NUMENA XR, a VR design tool at the heart of NUMENA's workflow. NUMENA XR was born out of the company's belief that architects should also design and code their own tools. Cojocaru will do a live demo and argue for two major propositions VR has to offer beyond visualization.
BACK TO VIDEO LIST