Dr. Marzia Bolpagni
The NASA Control Room for Construction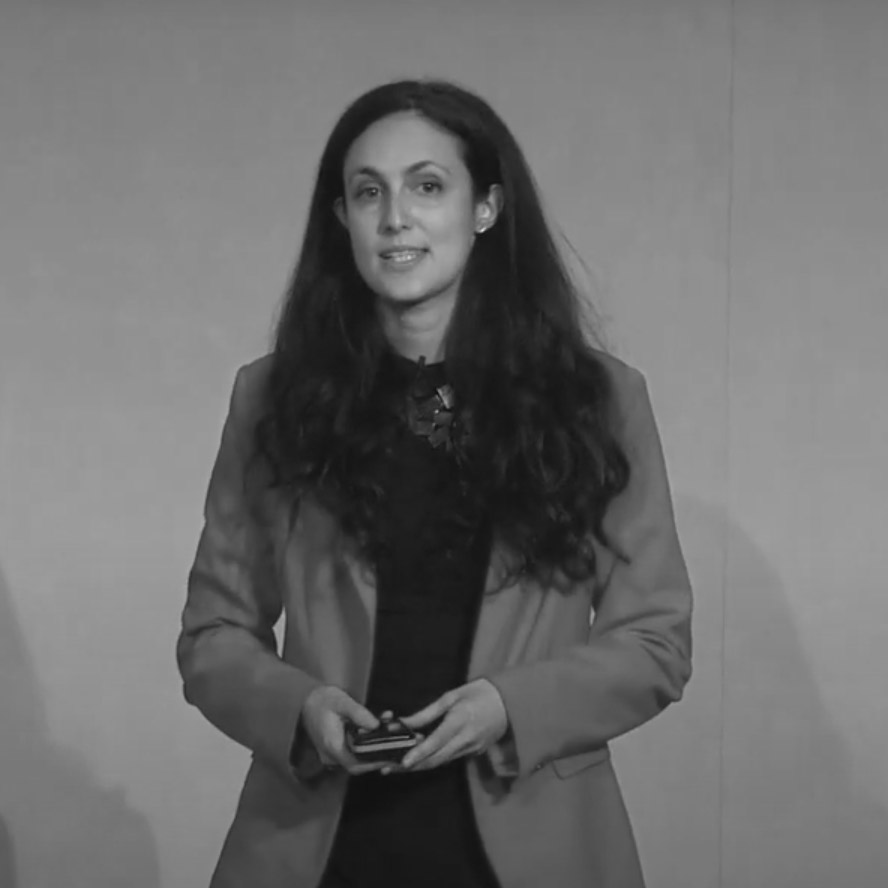 How can NASA control projects in real time and predict events while in construction we are struggling? Is it possible to create a control room for our sector? In this presentation Marzia will present the work that Mace has been leading together with other industry and academic partners to solve such a challenge.
The work aims to help the UK construction to be more efficient and proactive rather than reactive with a scalable and repeatable plug-and play construction management and reporting platform known as the AEC Production Control Room.
This presentation is about the relevance of information management exemplified by CEN TC442 work on Level of Information Need and a Innovate UK project under development with 3D Repo, eviFile, UCL, Imperial College, Mission Room and led by MACE.
BACK TO VIDEO LIST