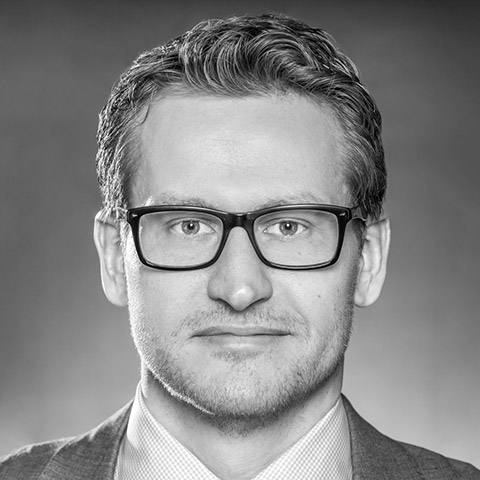 Greg Schleusner
HOK
Principal/Director of Design Technology
Speaker //
On a Road to Nowhere?
Bio:
Greg Schleusner AIA, is a Principal/Director of Design Technology at HOK. In this role he is responsible for managing the firm's software development efforts, implementing new technology solutions and partnering with collaboratively minded companies to solve ongoing challenges in AEC.
Greg leads technical efforts within buildingSMART International as a co-chair of the Technical Room. He is currently working to organize AEC member firms to help develop new solutions, both open source and via commercial technologies. Greg has an undergraduate degree in Architecture from Iowa State University and a Master's in Technology Management from Columbia.
Presentation content:
On a Road to Nowhere?
AEC is at an inflection point. It's clear that something is wrong. The industry is awash with proposed paths but where do they lead? It turns out we don't have to invent a path. We just need to copy and adapt it to AEC. The presentation will focus on the path to copy, how to adapt it to AEC and where to start.